About The Council Of Architecture (CoA)
The Central Government has by notification in the Official Gazette, constituted, with effect from 1.9.1972, a Council known as the Council of Architecture, which is a body corporate, having perpetual succession and a common seal, with power to acquire, hold and dispose off movable and immovable property, and to contract, and may by that name, sue or be sued.
WHAT IS THE ARCHITECTS ACT IN INDIA?
The Council of Architecture (COA), an autonomous Statutory Body of the Government of India, has been constituted by the Government of India under the provisions of the Architects Act, 1972, enacted by the Parliament of India, which also came into force on 1st September, 1972. The Act provides for Registration of Architects, Standards of Education, Recognized Qualifications and Standards of Practice to be complied with by the practicing Architects.
WHO IS RESPONSIBLE FOR ENFORCING THE 'ARCHITECTS ACT' IN INDIA?
The Council of Architecture is charged with the responsibility of enforcing the Act throughout the country, including Registration of Architects, regulating the Architectural Profession and Architectural Education throughout India besides maintaining the Register of Architects. For this purpose, the Government of India has framed rules and the COA has framed Regulations as provided for in the Architects Act, with the approval of the Government of India.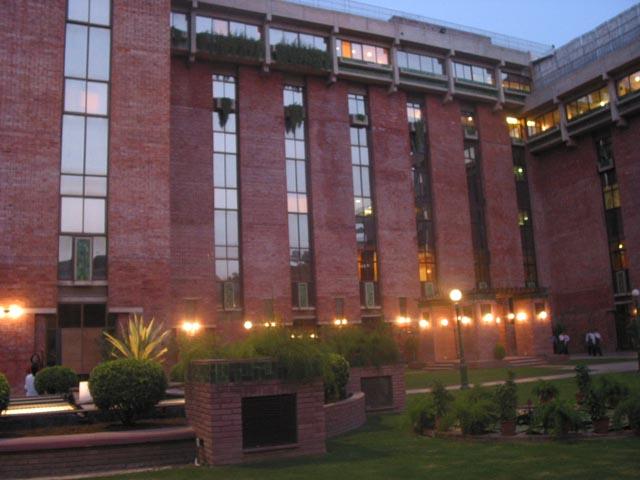 WHERE IS THE COUNCIL OF ARCHITECTURE LOCATED IN INDIA?
The Head Office of the Council of Architecture is at Delhi, at the following address:
Council of Architecture,
India Habitat Centre,
Core 6-A, Ist Floor, Lodhi Road,
New Delhi-110003.
The India Habitat Centre is a building which serves as a catalyst for a synergetic relationship between individuals and institutions working in diverse habitat related areas, so as to maximise their total effectiveness. Visit the official site of India Habitat Centre at : www.indiahabitat.org
WHAT ARE THE CONTACT NUMBERS OF THE COUNCIL OF ARCHITECTURE IN INDIA?
Tel(EPABX Nos.): 011-2465 4172, 011- 2464 8415
Email: coa@ndf.vsnl.net.in
This post was about the Council of Architecture, India. To understand more about the constitution and responsibilities of the COA,  go to:
The Council Of Architecture (CoA) in India has stipulated guidelines and regulations regarding an Architect's profession and education. To know more, go to:
If you found this post useful, I would really love it if you pin it or share it. I have not blocked the site just because your ad blocker is switched on because I hope my content will be useful to you. But I am able to run this site only because of the ads. So I will be obliged if you turn off your ad blocker. Thank you!
Related Posts: