ORIENTATION (CARDINAL DIRECTIONS)-
The first thing to be considered when designing a house, is the Orientation. Since the sun rises in the East and sets in the West, the Earth's magnetic axis is along the North-South axis, the wind directions are different in each region (South-West summer wind in India), one has to consider the eight cardinal directions while designing a house. In order to capture the beneficial and positive effects of the Sun, Wind, Earth's magnetic field, natural resources, topography of site etc, one must locate the different rooms, windows, wardrobes etc appropriately in specific directions.  The scientific explanation for the positioning of different function rooms in different directions has been given at: Vastu factors |Cardinal directions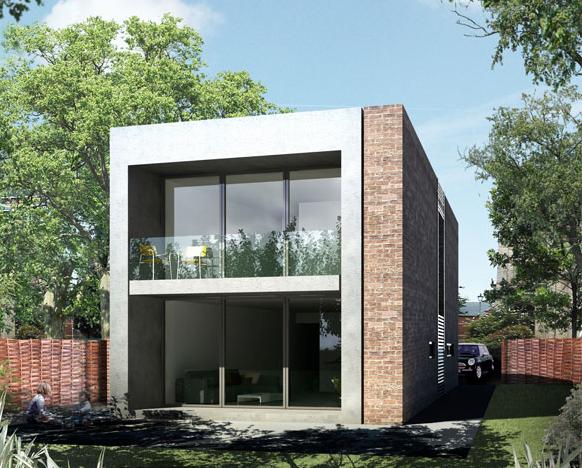 COMFORTABLE SIZES OF ROOMS-
The sizes of the rooms depend on the size of the site, the budget and the requirements. However, for each room, whether it is a toilet, kitchen or living room, there are some basic minimum sizes that must be considered for comfortable living. It is not advisable to have sizes less than the basic sizes.These sizes are specified in each of the chapters on design of a living room, kitchen, dining room etc.
ATMOSPHERE-
To create a pleasant atmosphere filled with positive energy, one must manipulate the topography of the site, the natural resources, the beneficial effects of the Sun, the Wind directions to create a well lit, well-ventilated, airy and clean house. The skillful use of colours, right finishing materials (for floors, walls, bathrooms, windows, doors, woodwork), furniture etc can also create a pleasing environment. You can get some tips and understand the scientific principles of Vastu at: Vastu Shastra Factors.
CIRCULATION-
Easy and unobstructed movement from space to space is very important. For this, an efficient flow of rooms from a central, common area has to be worked out. Also, the proper placement of doors, windows, furniture is an essential consideration.
ELEVATIONAL TREATMENT-
The exterior of the house can be made attractive by the judicious use of  locally available materials (stone, exposed bricks, tiles etc) textures, colours, solids and voids in the right balance, sloping roofs and so on.
LANDSCAPING-
The Natural landscape can be enhanced or created with the help of lawns, water fountains, water bodies, stone arrangements, stone sculptures, seasonal or perennial flowering plants, benches and useful medicinal plants and fruit trees. You can get some tips on useful plants and trees at: Vastu guidelines for Trees and plants.
If you found this post useful, I would really love it if you pin it or share it. I have not blocked the site just because your ad blocker is switched on because I hope my content will be useful to you. But I am able to run this site only because of the ads. So I will be obliged if you turn off your ad blocker. Thank you!
Related Topics: