Vastu Shastra lays down guidelines on the 'design, location, direction and disposition of a house and its interior spaces', so as to create a well-designed and aesthetic house in which the inmates experience happiness, contentment, peace and serenity. Though your building plan may be good, it does not mean the house construction will be easy. Very often people face difficulties and delays in the completion of the building. Vastu Shastra provide basic tips for the different stages of house construction which are believed to guarantee a hassle-free, smooth build.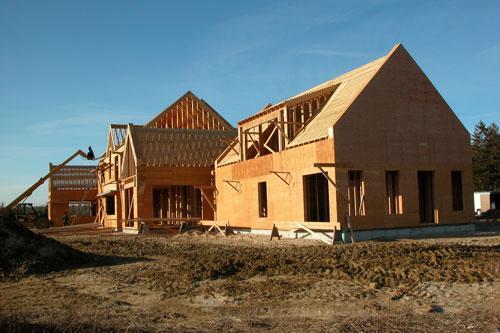 Vastu Shastra lays down guidelines based on scientific reasoning and common sense, on the different stages of Construction, so as to enable you to go through this process without any hassles. As an Architect practising in India,  I have been asked by my clients whether the vastu guidelines regarding rituals performed before, during and after the start of construction (Bhoomi pooja, griha pravesha etc) have any scientific basis. To that I say, they give you positivism and psychologically, you feel that you have sent away the old spirits dwelling in that space so that you can start a new, fresh life. I have explained the scientific basis of these guidelines here:


VASTU GUIDELINES BEFORE THE START OF CONSTRUCTION:-
VASTU GUIDELINES DURING THE CONSTRUCTION OF HOUSE :-
If you found this post useful, I would really love it if you pin it or share it. All it takes is a simple click on the "pin it" "like," "share," "tweet," or Google+ buttons below the post. It will keep me motivated. Thank you!
Related Topics: