Resilient Flooring Materials | An Architect Explains
Resilient flooring is essentially flooring made with materials that are elastic. Commonly used resilient materials are Linoleum, Vinyl, Rubber and Carpet. They are highly durable, more affordable than other flooring materials and useful for noise reduction. Resilient flooring materials are also great for people who are on their feet for long periods of time, because the slight give of the flooring reduces shock on the legs, feet and back. So they are commonly used in commercial spaces and public spaces like schools.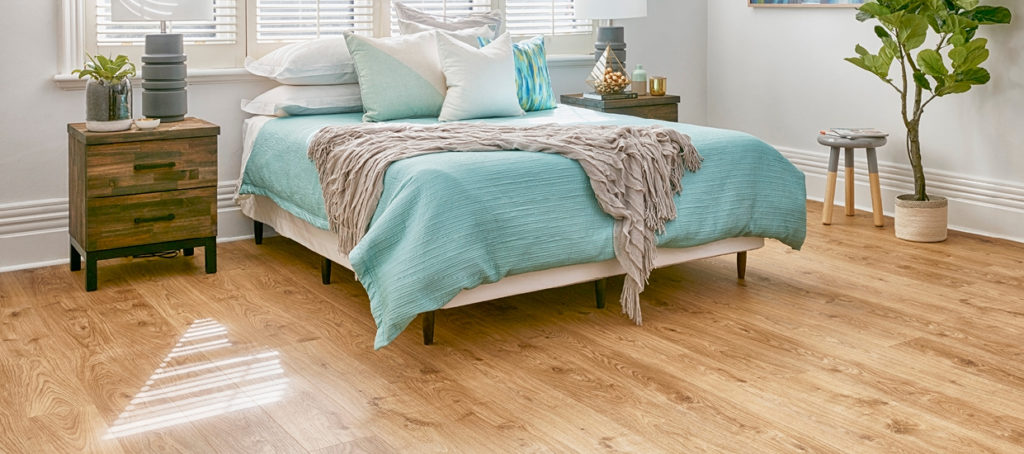 WHY HAVE I REVIEWED RESILIENT FLOORING MATERIALS?
Each type of resilient material has it's own advantages and disadvantages. But which one is the best, in a given situation? As an Architect, I have been requested by my clients to help them make that decision. So here, I have reviewed the commonly used resilient flooring materials and suggested where they are most suitable.



RESILIENT FLOORING:
Linoleum Flooring: Linoleum is a tough, natural ingredient-based flooring. This flooring is attractive, cheap, durable, comfortable, moderately warm and can be easily cleaned. It reduces noise to a considerable extent and is used in residential buildings, restaurants, railway carriage, pubic transport buses, hospitals, schools, libraries, offices etc. because of its high durability.
Vinyl (PVC) Flooring: Vinyl flooring is waterproof, easy-to-clean, bacteria-free, durable, unbreakable, slip-resistant and flexible. It is available in sheet widths from 6' to 15', making it easy to install and eliminating seams which can trap dirt and moisture. Due to these advantages and the fact that it is cost efficient, Vinyl flooring is becoming a popular choice in homes, public areas and areas with high traffic or high amounts of moisture, etc.
Rubber Flooring: This flooring is a mixture of raw rubber, fillers and pigments. It is elastic, attractive, noiseless, sanitary, comparatively warm, soft, available in different colours and patterns, in both sheet and tile forms. It is used mostly in bathrooms, hospitals, X-ray rooms, laboratories, amusement parks, etc., where a non-conducting floor (where heat or electricity can not pass through) is required.
SOFT COVERING:
Carpet: Carpet and rug flooring are a good and popular option in areas which are extremely cold. Carpets make the room cozy and warm and easy to walk around in the winters. Moreover, they are soft, noiseless and the most cost-effective floor covering to replace and upgrade.
For information on other flooring options, go to: