APARTMENT VERSUS INDEPENDENT HOUSE | An Architect Reviews
Growth and prosperity of an economy, to an extent is reflected in its physical appearance. In the last few decades the Indian economy has witnessed hectic and massive construction activities, new structures have been raised, townships have evolved and housing especially in the apartment segment has multiplied exponentially. And so today people have a lot more choices when looking for a house.



COMPARE AN APARTMENT WITH AN INDEPENDENT HOUSE IN INDIA?
APARTMENT: Nowadays most of the immigrants coming into cities are buying apartments for the following reasons:

The exorbitant cost of land and the headaches involved in getting it registered under their name.
People find it easier to buy an apartment from well known builders since the land registration problems are already taken care of.
Moreover, the society will look after things like power, water, utilities etc; leaving the apartment owner free from worries on that front.
In addition, apartments do have some perks like in-house gym, swimming pool, health clubs etc
Children have access to a secure play area.
Also, there is a feeling of security in an apartment complex.
The common areas and landscape are well maintained.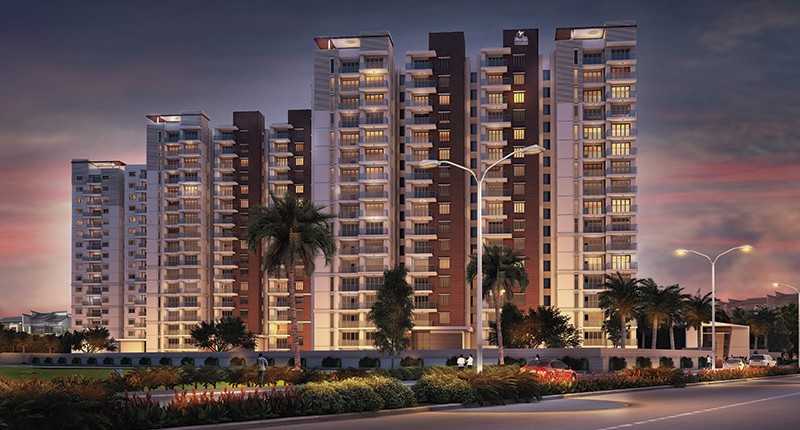 INDEPENDENT HOUSE: However given a choice, most people in India, will still prefer to construct their own independent house for the following reasons:

An independent house gives them the feeling of independence as they do not have to share common areas.
An independent house has space all around for gardening or any other activities.
The house owner can have it built expressly as per his requirements and to his liking and with his choice of materials and finishing.
The house owner has the option to add floors or increase the area of the building as the need arises.
The house owner can get additional income from renting out part of his premises.
The house owner need not pay monthly maintenance amounts.



Related Topics: