Architectural Dictionary | I
Icon – An image in the Greek church.
Illustrate – To exemplify, to explain, to adorn.
Image – A statue, an idol, a representation in the mind.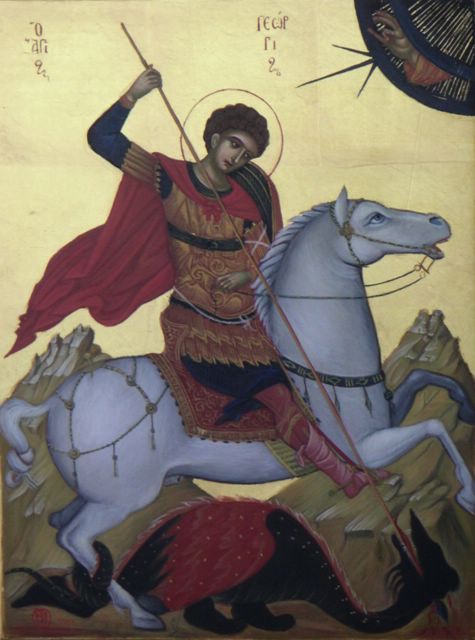 Inarticulate – Not jointed or hinged.
Inch – The twelfth part of a foot, equal to 2.54 cm.
Indoor – Within a building.
Indwelling – Dwelling within, residence within.
Infill – Rough material, such as rubble, used to fill in a framework to create walls which are then finished with plaster or similar; also the insertion of new buildings between existing ones.
Infrastructure – Inner structure, structure of component parts.
Inn – A house open to the public for lodging and entertainment of travellers.
Institute – Organisation for education.
Interior – Inside of anything
Interior decoration – The construction and furnishing of the interior of a building.
International Style – US term referring to what in Europe was Modern Movement of the early 20th century; the style featured undercoated cubic forms, white rendering and a horizontal aspect emphasisied in large windows.
Ionic Order – Intermediate form of the three Classical Orders.
This Dictionary is an invaluable guide for anyone interested in Architectural / Construction Activity. Click on the alphabets given below, for the word you are looking for.