Architectural Dictionary | O
Open Space – An area forming an integral part of the site, left open to sky.
Organic – In Architecture, loosely based on natural physical structures.
Oriel Window – Curved Window projecting out of an upper storey. Picture shown below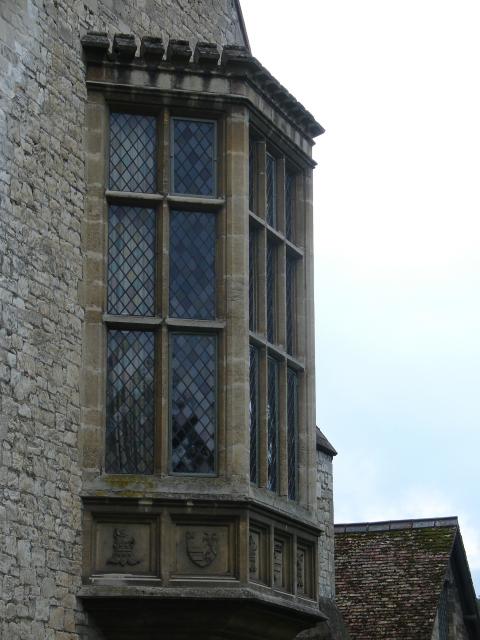 Outdoor – Outside the door or the house.
Owner – The owner is a person, group of persons, a company, trust, institute, registered body, state or central govt. and its attached subordinate departments, undertakings and like in whose name the property stands registered in the revenue records.


This Dictionary is an invaluable guide for anyone interested in Architectural / Construction Activity. Click on the alphabets given below, for the word you are looking for.