Architectural Dictionary | Y
Use this comprehensive, illustrated, easy-to-understand dictionary to find the meanings of terms related to Architecture, Buildings and Construction.
Yacht Varnish – Phenolic Varnish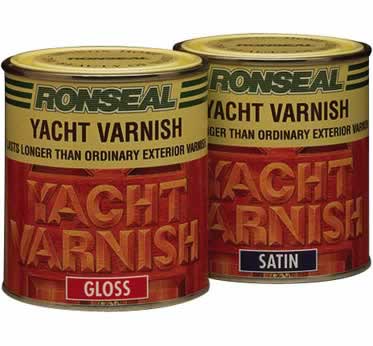 Yankee gutter – A roof gutter made of supported sheet metal roofing built directly on the boarding of a pitched roof near the eaves. The sheet metal is held in place by an upright board near the edge of the roof.
Yankee screwdriver – A quick-action screwdriver worked by hand. It has an inner shaft with a steep thread, turned by pushing or pulling the handle. It works better screwing in than out and demands skill.
Yard – An English measure of distance, of 3 feet or 36 inches
Yard Lumber – Timber graded according to its size, length and intended use, stocked in a lumberyard.
Y-bend – Y-fitting.


Year ring – An annual ring
Yellow pine – Pitch pine, a European whitewood.
Yelm, Yelven – A double handful of reeds or straw, laid on a roof as a thatch.
Yield – Plastic deformation of a material.
Yorky – A slate with curved cleavage.
This Dictionary is an invaluable guide for anyone interested in Architectural / Construction Activity. Click on the alphabets given below, for the word you are looking for.