SCIENTIFIC VASTU | SITE SOIL | An Architect Explains
According to Vastu Shastra, the Site soil decides the type of foundation for the building and therefore the cost. Some soils are good for holding a regular foundation while others may require specially designed (and more expensive) pile foundations.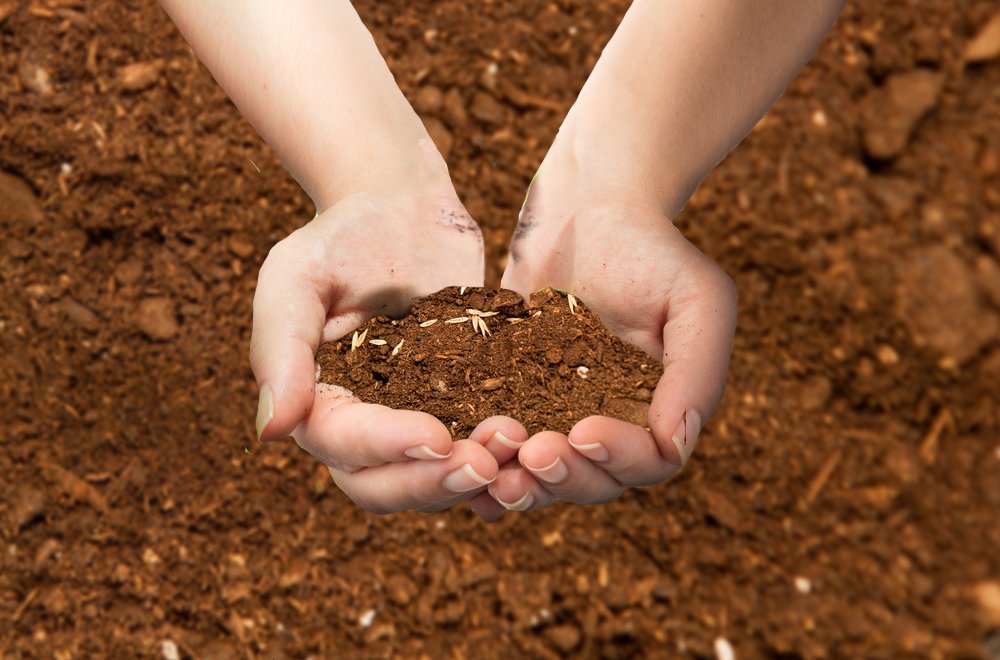 Vastu Shastra lays down guidelines to aid you in the Selection of a Site with the ideal 'Soil'. Since Vastu Shastra is a science, every guideline is based on logic and reasoning. As an Architect, I have attempted to explain each of these guidelines rationally and scientifically under the following headings, so that you have a choice and can decide what you want to follow or don't instead of looking at Vastu as a superstition:
What is the ideal type of soil for a site according to Vastu Shastra?
Is there any way of checking the soil type in a site?
ACCORDING TO VASTU SHASTRA, WHAT IS THE IDEAL TYPE OF SOIL IN A SITE?
Cultivable land: While purchasing land, it is best to buy land that can be cultivated, i.e., where vegetation can grow. The Logic – There are different types of soil based on the colour– brick red, dark brown, white, red, yellow, black etc. Generally the soil which is good for cultivation like red, brick red, brown, yellow soil etc is also good for the foundation of a building. Whereas, black and clayey soil which is not good for cultivation is also not good for buildings as it retains water and can cause dampness to the foundation.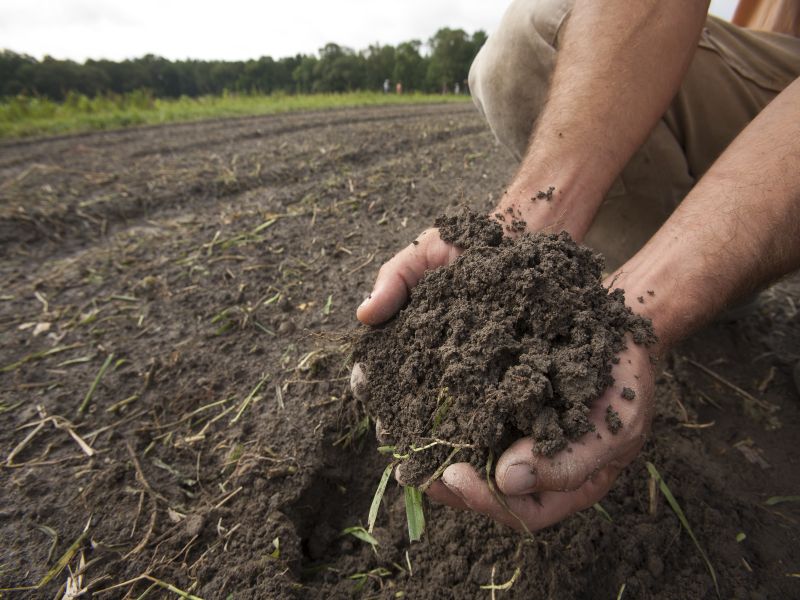 Avoid a site with black and clayey soil: The Reason – Black soil indicates soil that retains water and doesn't allow good drainage. It is best to avoid such a site because it will require special kind of foundation and water-proofing which will cost many times more than the usual foundation.
Avoid rocky soil: Land with too many rocks and thorny trees is not considered good. The Logic – This is because it may be an indication that there is rock below which will have to be blasted out before laying the foundation, resulting in unexpected expenditure.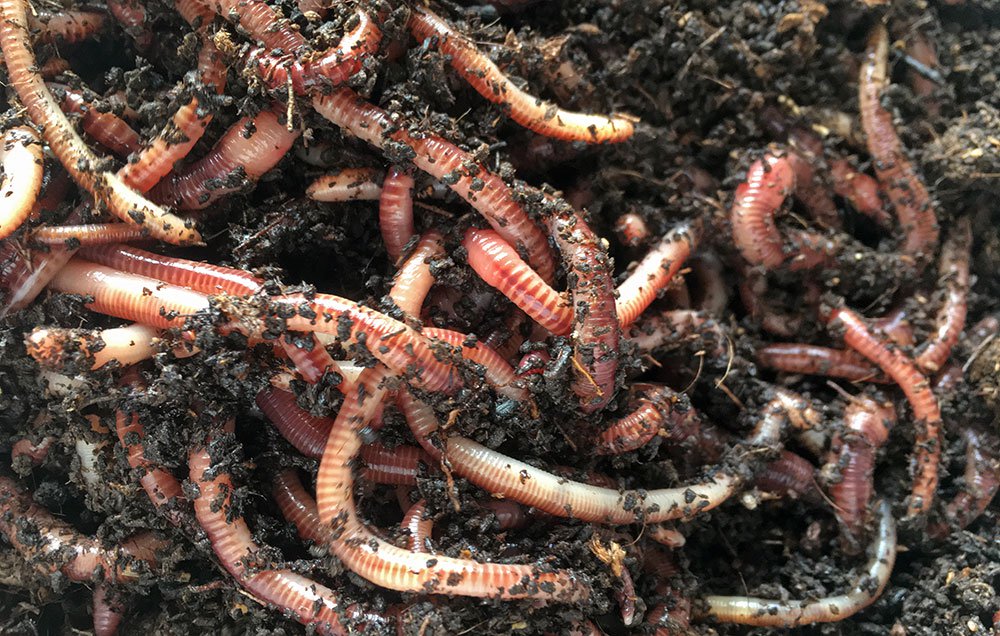 Avoid land with lot of worms: The Logic – This may be an indication that the soil is very loose and will not support the foundation well.
Avoid a Site in which a grave has been found while excavating: The Logic – Psychologically, it can be very unsettling for the residents.
ACCORDING TO VASTU SHASTRA, IS THERE ANY WAY OF CHECKING THE SUITABILITY OF THE SOIL FOR CONSTRUCTION?
According to King Bhoj, the ancient Indian Vastu Specialist, there are two simple tests to test the soil type.
Filling a pit with water: Dig a 2'x2'x2′ hole and fill it with water. If the time taken to absorb the water is more than an hour, it is good. After the water is absorbed, if there are many cracks in the hole then it is not good. The Logic – If the water is absorbed readily, then the soil is too loose (sandy) and not firm enough for supporting the foundation. If there are cracks, it indicates clayey soil, which will retain water and hence, can cause dampness to the foundation. Sites with sandy or clayey soils will necessitate extra strong foundations with proper water proofing, which in turn will be more expensive.
Refilling a pit with soil: Dig another 2'x2'x2′ hole and then fill it up again. If some soil is left over after filling, the land is good. If there is no soil left after filling up, it is average. If the hole is not fully filled, it is not good. The Logic – This is the test to determine the soil's natural moisture, density and aeration. If the hole is not fully filled up, it means the soil is dense and clayey and hence will retain water which is not good for a building foundation.
Surprisingly, even today we adopt the same method for testing the soil at a Site. In fact, it is the first thing an Architect instructs the Client to get done, so that the kind of structure can be decided and the structural engineer can design the structure and foundation accordingly.
This post was about the importance of Site Soil in the Selection of a Site. Read about another important Vastu Shastra consideration when Selecting a Site, namely:
If you found this post useful, all it takes is a simple click on the "pin it" "like," "share," "tweet," or Google+ buttons below the post.
Related Topics: