SCIENTIFIC VASTU FOR A POSITIVE HOME | An Architect Explains
A home is the place where you and your family live.  Furthermore, home is "a place of warmth, comfort, and affection" and you are "emotionally attached" to your home because it is where you and your loved ones make some good memories. You love your home and share a harmonious vibration with your home and the home shares the same vibrations with you, provided it is a positive home, that is the 'energy' inside is positive.
However, if the natural flow of positive energy through the house is blocked or negative energy enters your home and suppresses the positive energy, then you and your family members can get affected mentally and psychologically.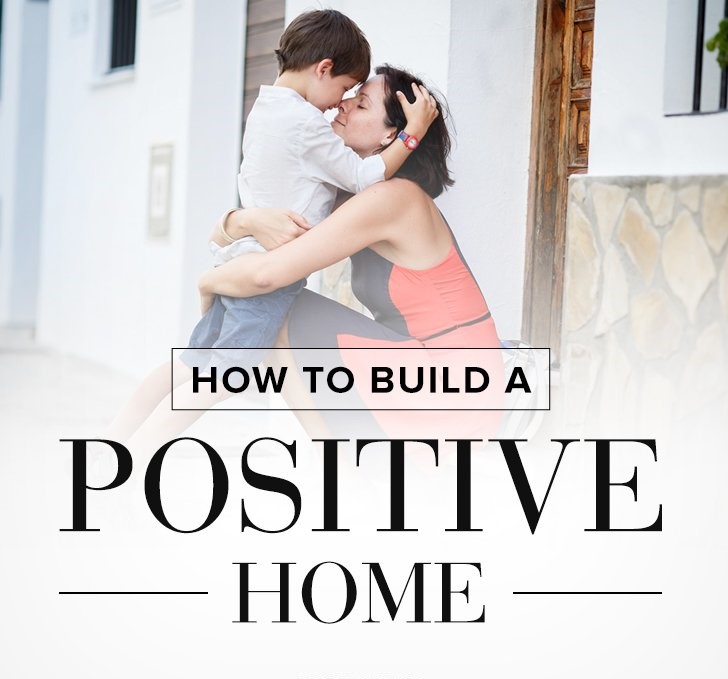 SO HOW CAN YOU ENSURE THAT THE POSITIVE ENERGY IN YOUR HOME IS DOMINANT?
According to Vastu Shastra, an ancient building science that has been perfected over centuries, "the right placement of rooms in a house and the right orientation of the house on the site" will enhance the positive energy within and eliminate the negative energy. Why is this so?
There is constant interaction between man and the surrounding natural elements like the Sun, wind, air, water, Earth's magnetic field and the cardinal directions. Accordingly, if man is able to derive from the beneficial, positive effects of these elements, then he will be healthy, fit and happy. Additionally he should be protected from the harmful and negative effects of nature. This can be achieved by following Vastu Shastra guidelines for a house, listed here: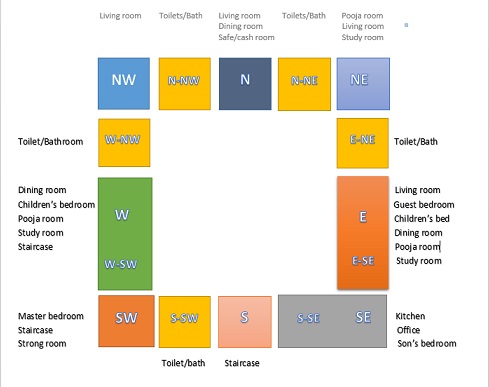 Since Vastu Shastra is a science, every guideline is based on logic, reasoning and common sense; when applied correctly, it can create well-lit, well-ventilated, aesthetic, and well-laid out rooms in  a house. Naturally, a properly designed house will make for a happy and proud owner.
As as an Architect practising in India, I have explained each of these guidelines rationally and scientifically under the following headings, so that you have a choice and can decide what you want to follow or don't instead of looking at Vastu as a superstition:

Vastu Shastra guidelines for the design of a house.
Vastu Shastra guidelines for the design of the interiors of a house.
Vastu Shastra guidelines for the design of the exteriors of a  house.

 



THE VASTU GUIDELINES FOR THE DESIGN OF A HOUSE ARE DESCRIBED HERE: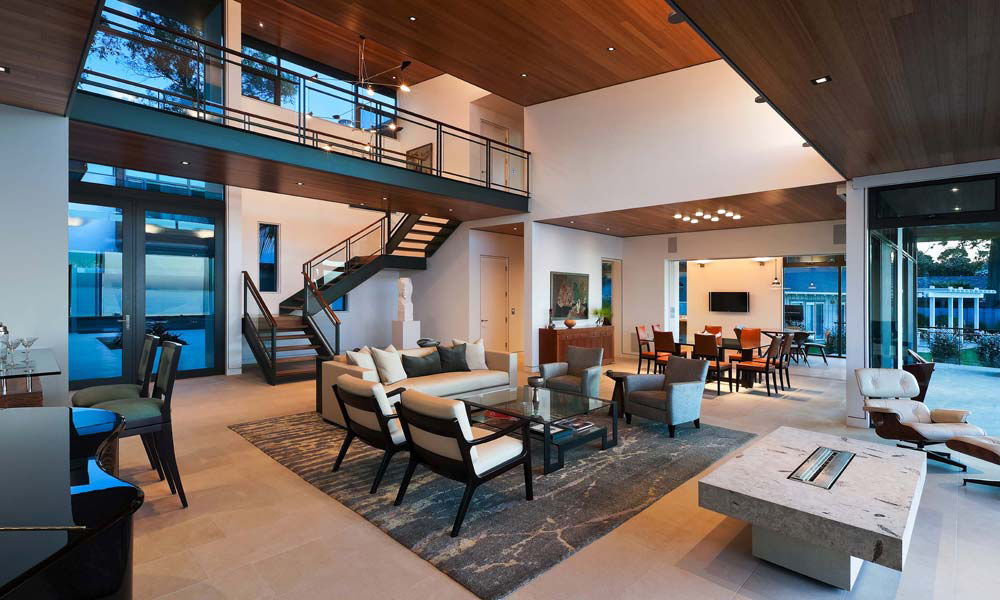 THE VASTU GUIDELINES FOR THE DESIGN OF THE INTERIORS OF A HOUSE: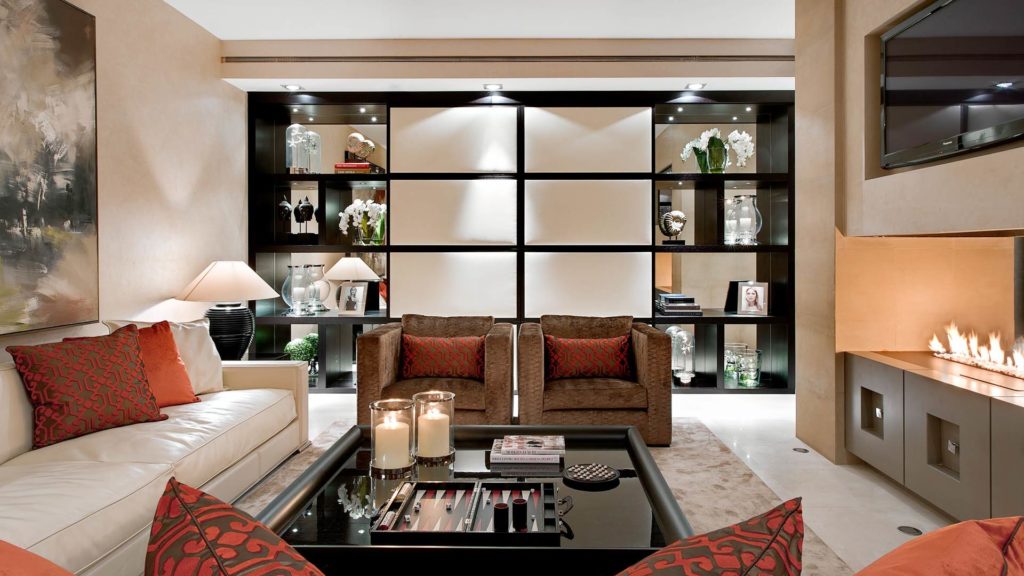 THE VASTU GUIDELINES FOR THE DESIGN OF THE EXTERIORS OF A HOUSE:



If you found this post useful, all it takes is a simple click on the "pin it" "like," "share," "tweet," or Google+ buttons below the post. 
Related Topics: