SCIENTIFIC VASTU | EXTERIORS | An Architect Explains
Vastu Shastra lays down guidelines on the 'design of the exterior elements of a House' so that the inmates get maximum benefit of  the natural elements like the Sun, wind, Air, etc. These basic Vastu Shastra guidelines are based on scientific reasoning and common sense and when applied correctly, create a well-lit, bright, well-ventilated, and well-designed House which the inhabitants are proud of, as it adds value to them.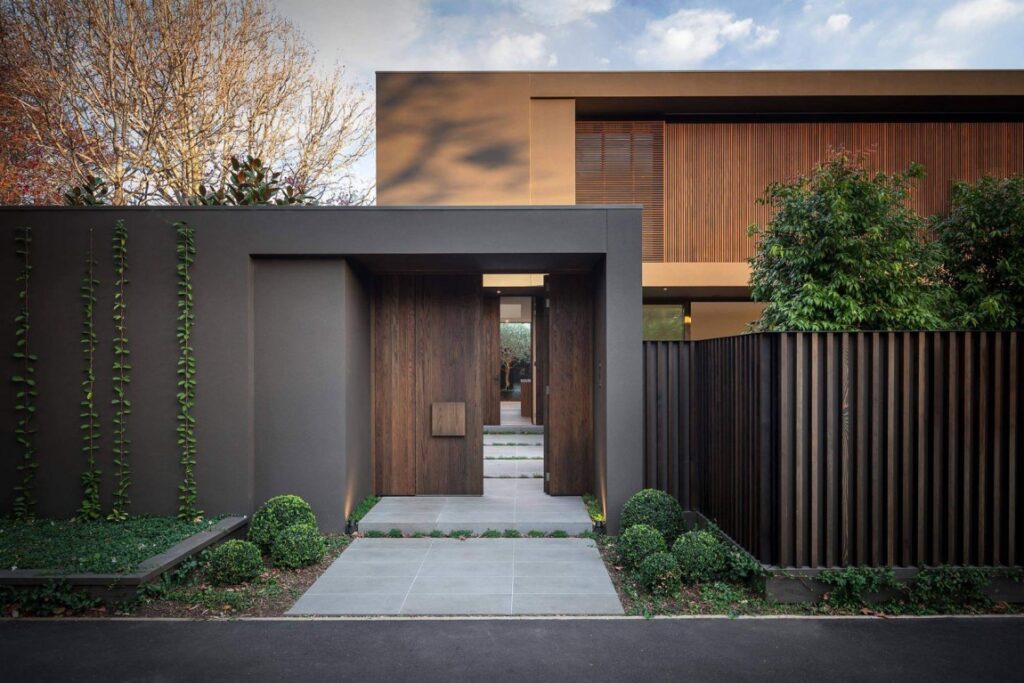 WHY IS IT WORTHWHILE TO FOLLOW THE VASTU GUIDELINES FOR EXTERIOR ELEMENTS?
As an Architect, though I have been trained in architectural science, I incorporate some Vastu guidelines in my practice and the reason is because I find that Vastu Shastra is a science and every guideline is based on logic and reasoning. So these guidelines have some merit and can be useful to you.
Here I have listed the Vastu rules for the external elements such as garage, gates, garden, basement etc. with appropriate scientific explanations:



If you found this post useful, all it takes is a simple click on the "pin it" "like," "share," "tweet," or Google+ buttons below the post. 
Related Topics: