DESIGN DRAWINGS | An Architect Explains
A designer's (Architect's) principal language is through his drawings, by which the designer's intentions are discussed with the Client and the Authorities. On the basis of the Architect's drawings, designs of specialists and consultants can be planned and co-ordinated. Drawings enable quantities of materials needed and prices to be estimated, tenders to be drawn up, work to be planned by the Contractor and to be carried out at site. Also drawings are internationally readable.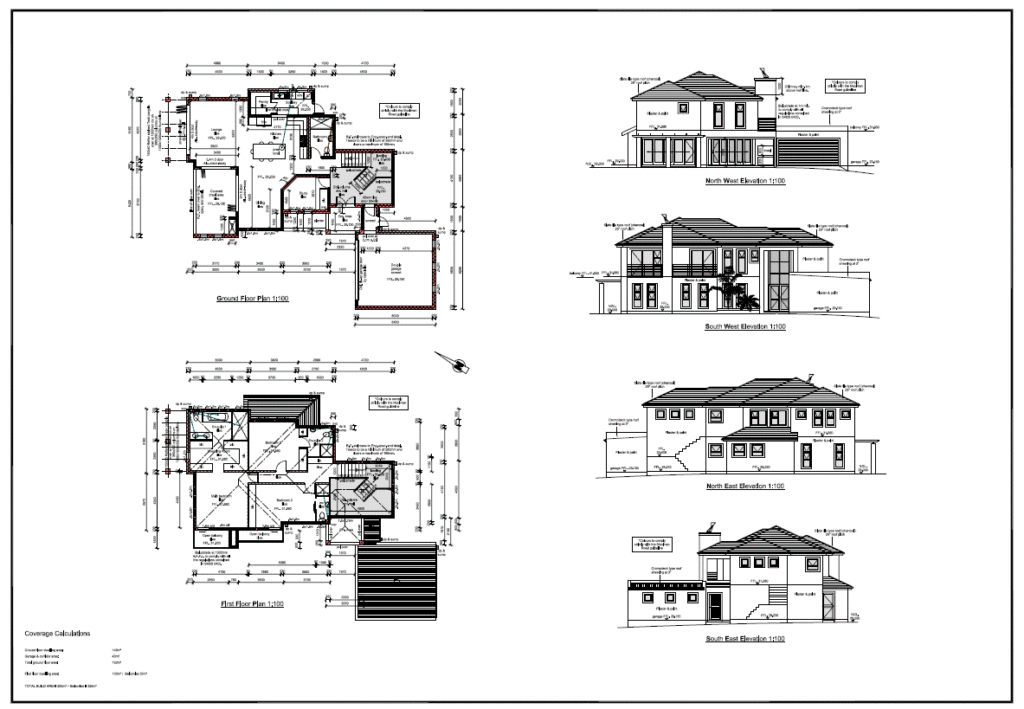 DESIGN DRAWINGS: There are different types of drawings such as:
If you found this post useful, I would really love it if you pin it or share it. I have not blocked the site just because your ad blocker is switched on because I hope my content will be useful to you. But I am able to run this site only because of the ads. So I will be obliged if you turn off your ad blocker. Thank you!