Vastu Guidelines For Upper Floors | An Architect Explains
In multi-level houses, there are Upper Floors. These floors are reached through the Staircase. The Upper Floors are generally used for private spaces like Bedrooms, Study rooms and Family rooms.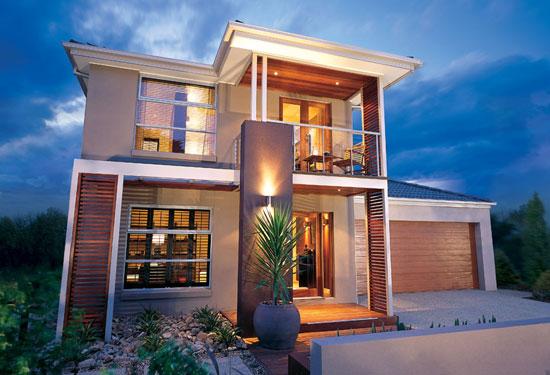 Here, I have explained the Vastu Guidelines for Upper Floors. Since Vastu is a science, every guideline is based on scientific reasoning and logic. As an Architect, I have attempted to explain these guidelines rationally and scientifically, so that you can decide what you want to follow and what you don't.
WHAT ARE THE VASTU GUIDELINES FOR UPPER FLOORS OF A HOUSE?
The Balconies in the Upper floors should be in the North, East or North-East. It should not be in the South-West corner. The Scientific Reason – A balcony or terrace in the North-East corner is preferred over a room , since this will allow the sunlight into the rest of the house. Moreover, it is comfortable sitting out in a balcony that faces the East and the North instead of the hot West or South. Also, one can expose oneself to the useful morning sunlight in this balcony.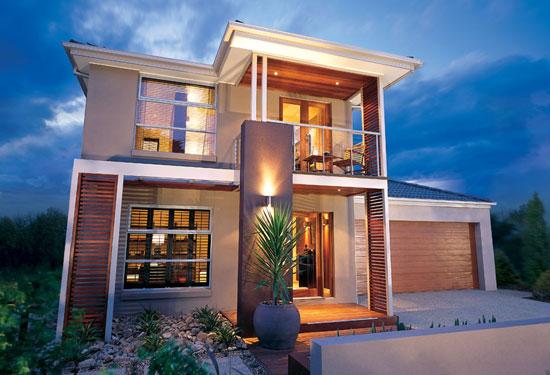 The Bedrooms and Study rooms should be in the Upper floors: The Scientific Reason – Bedrooms, Toilets and Study rooms are private spaces which require calm and peace. By keeping them upstairs, away from the bustle of the main house, one can enjoy peaceful rest here.
Avoid storing heavy things in the Upper floors: The Scientific Reason – Structurally it is always better if the weight of a building is on the lower floors, since it lowers the centre of gravity, thus making the building less unstable.
Maximum number of doors and windows should be in the North and East sides of the Upper floors: The Scientific Reason – This is to allow the useful morning sunlight from the East and the constant sunlight from the North into the house.
The ceiling height in the Upper floors should be less than in the lower floors: The Scientific Reason – For a building to look graceful and proportionate, the height of the lower floor should always be more than that of the upper floor. Otherwise, the building will look a bit unstable as though it will topple.
This post was about the Vastu guidelines for the design of Upper Floors. The Upper Floors are used for private spaces namely the Bedrooms, Balconies and the Study Room. Read the Vastu guidelines for the design of these spaces here:
If you found this post useful, I would really love it if you pin it or share it. I have not blocked the site just because your ad blocker is switched on because I hope my content will be useful to you. But I am able to run this site only because of the ads. So I will be obliged if you turn off your ad blocker. Thank you!
Related Topics: