About This Site | Architecture Ideas
This site, architectureideas.info is for people constructing buildings/houses and for those who are interested in architecture like budding architects and civil engineers as it touches on the different aspects of Architecture, Interior Design, Vastu Shastra and Construction in a very simple and easy-to-understand manner. The posts are in a question-and-answer format and most of the doubts have been cleared. You are welcome to post any queries.



Now, why am I qualified to discuss Architecture?
Because I am a Bangalore based Architect, with over 20 years experience in residential Architecture and Interior design. My husband, Ravi and I are the founders of the Bangalore based architectural firm, Ravi and Minu, Architects, which was established in 1998.
So why did I start this site?
In our interactions with clients, I have come to realise that people embarking on the construction of their 'dream' house, are besieged with doubts and have unwarranted fears because they do not have the practical experience and have seen friends or relatives struggle to complete their houses. Moreover, they rely heavily on the internet and their fears are multiplied, because there is so much confusion and not much clarity.
For example, they read about Vastu Shastra and superstitious fear envelopes them, since nearly all sites talk about the ill-effects and bad luck that will befall, if the house is not in accordance with Vastu Principles. As I am an Architect, with a scientific bend of mind, and since Vastu Shastra is a building science, I have explained the scientific reasoning behind the Vastu Shastra principles.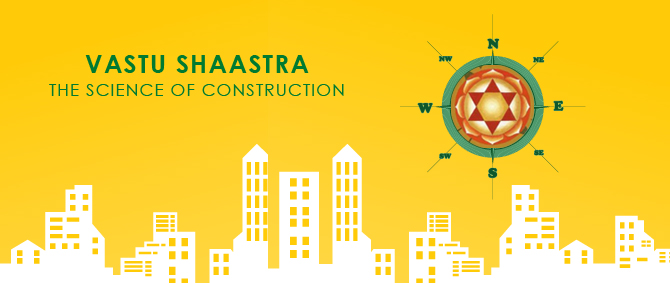 What are the topics addressed in this site?
For people who are planning on building a house, there are lots of tips on this site on Selecting an Architect, Contractor and the designing process. Similarly, I have dealt upon the practical aspects of architecture, like Building materials, Construction,  Green Buildings. etc. Interiors is a very important and integral part of Architecture and should be considered along with the designing of a house.
Since many people opt to buy ready made apartments instead of constructing their own houses, they are unsure how to go about choosing the right one. So I have received many requests to review buildings in India. These reviews are based on the pros and cons of the designs of these projects.
Architecture students and architects have also found answers to their queries regarding architecture course and registration with the Council of Architecture, India.
So, architectureideas.info is a site for the layman, interested in architecture, interiors, Construction, Vastu Shastra, Building materials and techniques, explained in simple terms by an experienced architect.