CHOOSING AN ARCHITECT | An Architect Explains
Whether you want to build an extension or construct your dream home, an Architect should be an important part of your plans. A good Architect can guide you through the design and construction process and ensure that the build progresses smoothly. Choosing the right architect is the first step in this hugely creative collaborative process. If the architect is not right, there can be differences and tensions among all concerned and the final product, (if it is completed) can be very different from what you had dreamed of.
Choosing the right Architect might take time, but it is worth the trouble because otherwise the end results may be disappointing. It is important to find an architect who understands your style and needs so that you'll be on the same page. As an Architect I have listed some factors that you must take into consideration when choosing an architect and you'll be able to pinpoint the one that's right for your project:
Why is an Architect necessary?
How do you choose an Architect?
How do you negotiate fees with an Architect?

 



WHY IS AN ARCHITECT NECESSARY?
There are lots of benefits in hiring an Architect because s/he gives so much to your project, like:
He will design your house with minimum wastage of space and with proper flow and utilization of spaces.

He adds value to your house.


He saves your money by helping you select the materials which are suitable to your budget.

The Architect also helps you find a reputable Contractor and checks his bills before you pay up.

He visits the site and makes sure the construction is going well and provides solutions for any unexpected problems.


He coordinates with other Consultants so as to make the process of construction smooth and orderly, leaving you with not much to worry about.

HOW DO YOU CHOOSE AN ARCHITECT?
Choosing your Architect should be done with care. Your relationship will be a lengthy one involving big sums of money, and for most people, possibly the biggest investment they will ever make! Here are some points to consider when choosing an Architect.
REFERENCES FROM FRIENDS: As a starting point, you should consult your friends and acquaintances who have some experience in hiring Architects. They can give you some good advice about experienced and reputable Architects in your area. Try to make use of the services of an Architect, who has most experience in Residential Architecture, as this is certainly a specialist field and an Architect in the Commercial field will not have the same finesse in designing a house.
PROXIMITY TO YOUR SITE: As an experienced Architect myself, I highly recommend that you look for an Architect near your site, as it will definitely prompt him to visit your site more number of times.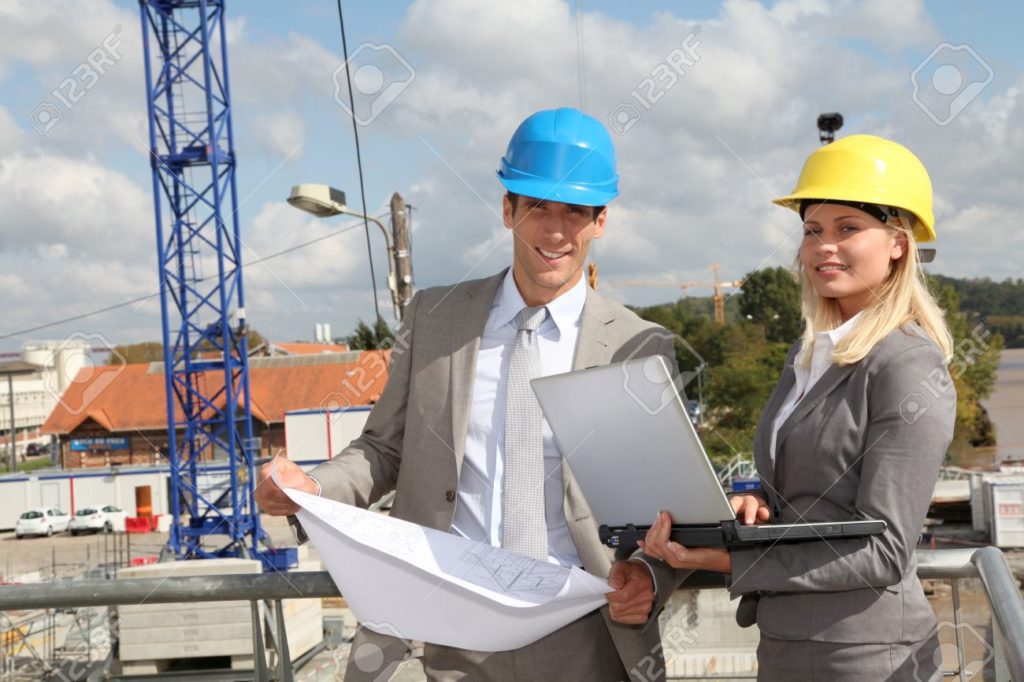 QUALIFICATION OF THE ARCHITECT: Make sure that he is a qualified Architect- registered with the Council of Architecture, India. Ask for his CoA, Registration Number. There are lots of people listed as Architects, who are not qualified Architects – many are civil engineers or draughtsmen or people who have not completed the Architecture Course.
Avoid 'pseudo' architects: When you hire an Architect, you want more than someone who has done a drawing course and who can prepare drawings. You want someone to advise yo u on all technical aspects and compliance with regulations. You want to benefit from an Architect's training and experience in problem solving and lateral thinking which enables them to see a new solution to a problem. You also want to make sure that the project is designed correctly from the start and as per your needs with creativity. Moreover, you need someone qualified to supervise the job during construction, verify the Contractors' bills, as well as carry professional liability for their work, and not just someone providing you with plans as a "nixer".
EXPERIENCE OF THE ARCHITECT:  And then of course, look for an experienced Architect as there are lots of things like, – the comfortable sizing of rooms, or the most efficient layout in toilets, or best furniture arrangement in rooms, – that an Architect with real life experience  can incorporate in his drawings. This experience cannot be gained through education.
PORTFOLIO: Ask for his portfolio so that you can see photos of projects he has completed. A good selection of photos is a good indication of an Architect's experience. The next stage after that is to see a building he has completed, so you can see the quality of the finish.(It may not be possible for the Architect to take you inside the building, as people will be living there and it is an inconvenience to them.)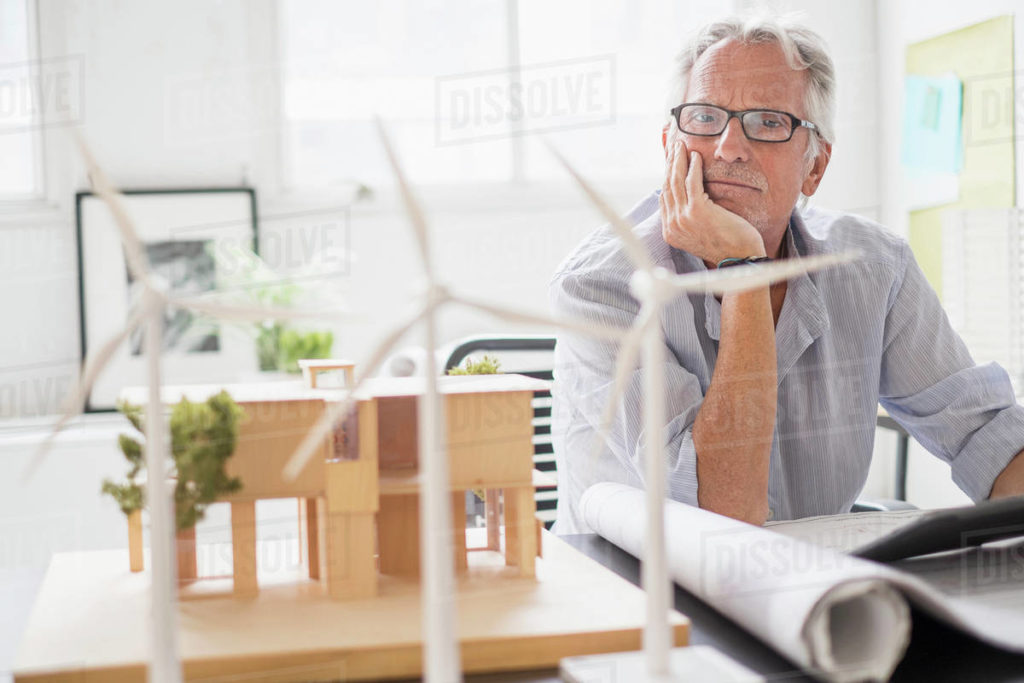 DOES THE ARCHITECT LISTEN? Try to establish whether they are going to listen to your needs. The only way for an Architect to get a project right is to listen closely to the Client's needs. If possible try and find someone who listens to your ideas and requirements with care and whom you can trust and feel comfortable with.
PERSONALITY OF THE ARCHITECT: The whole process of Building is stressful. Assess whether you will be able to work with the Architect on a personal level over a period of several months. It's a good idea to talk to more than one Architect before making up your mind. To have the best result, you should meet and interview at least 3 professionals.
REFERENCE FROM FORMER CLIENTS: If possible, you should also take references from some of their former Clients so that you can know more about them. The more information you have about the Architects, the better your choice will be.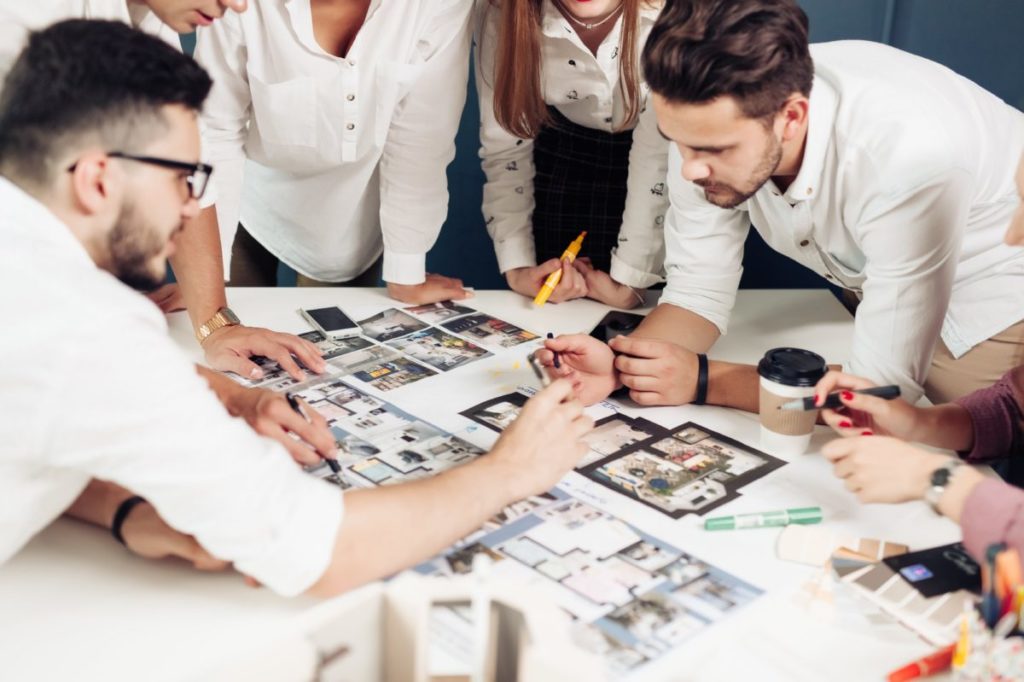 HOW DO YOU NEGOTIATE FEES WITH AN ARCHITECT?
Negotiate fees: When you have selected one Architect, you should negotiate with him in advance about the fees charged. You can consult your friends or other experienced people about the fees charged on similar projects so that you will be more confident when negotiating.
Lump sum fees: You can request to fix lump sum fees so that you don't have to worry about the fees increasing in case there is some variation in the total project cost, by the end of the construction. After all agreements have been made, you must keep the Contract and any relevant documents, safely for future references.
Good communication: After you have hired an Architect, you should keep good communication with him. You have to make sure that he understands what you want and expect about the house. If there is something you don't understand during the process, ask him for a thorough explanation. Everything has to be thoroughly understood between you and your Architect because you have to work together in a long process for the best result of the project.
For your first meeting with an Architect regarding the project, it is better to go prepared with a project brief. The success of your project depends on the clarity in your brief, your ability to clearly describe the functions and requirements of your building, your design style, your overall expectations and your budget. Read about it here:

If you found this post useful, I would really love it if you pin it or share it. I have not blocked the site just because your ad blocker is switched on because I hope my content will be useful to you. But I am able to run this site only because of the ads. So I will be obliged if you turn off your ad blocker. Thank you!



Also read about: