UNIQUE ASSETS OF AN ARCHITECT | An Architect Explains
Architects have a very unique ability to see things from the widest possible perspective and also focus in on very small details that make the difference to the project. The chief assets an Architect has to offer a Client are the qualities of vision, creativity, design skill and professional expertise. Undoubtedly, these are appealing concepts, but how do they deliver tangible benefits?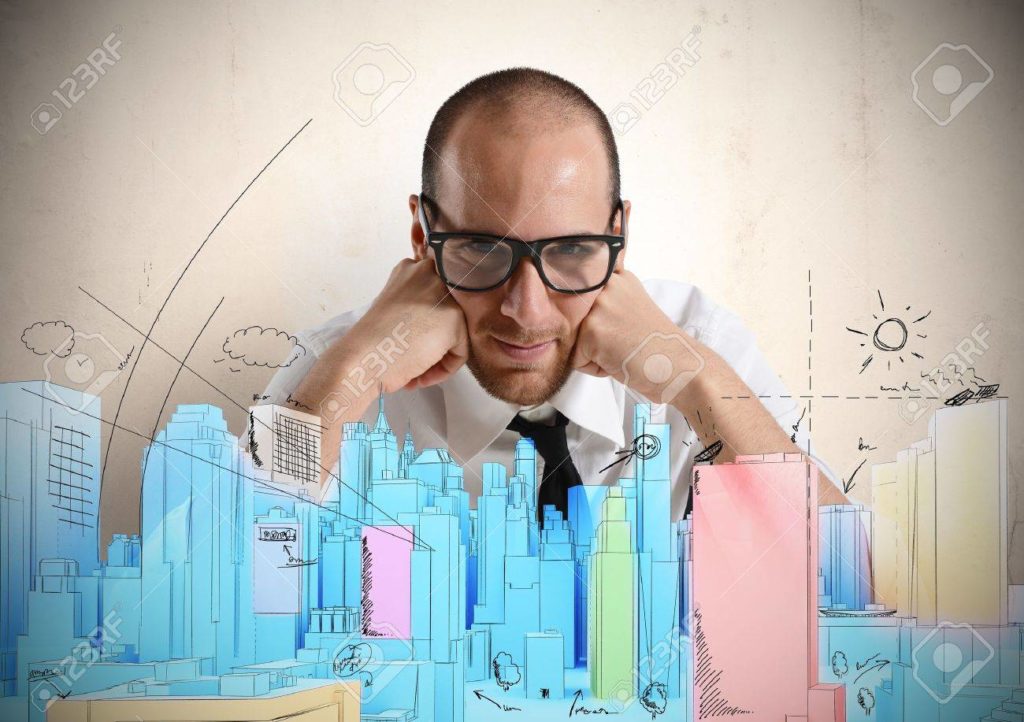 VISION OF AN ARCHITECT: An Architect brings to a project his vision. This includes an ability to visualise opportunities and options, and to explore the potential of a site.



DESIGN SKILL OF AN ARCHITECT: The Architect then utilises his design skill to translate the Client's aspirations into three-dimensional form. This form is a response to both the brief and the environment; consideration of both elements is essential to a successful project. This is a unique and valuable skill that the Architect acquires as a result of extensive training and day-to-day experience of the complicated building process.
COMPREHENSIVE PROFESSIONAL SERVICE OF AN ARCHITECT: Vision and design skill are complemented by the Architect's professional approach. Unlike many other building industry professionals, Architects possess a broad base of skills across a range of diverse disciplines – from design through to project development, cost analysis, contract management and space planning. Architects are trained to take an overview of the entire building process. No other professional can offer such a comprehensive service.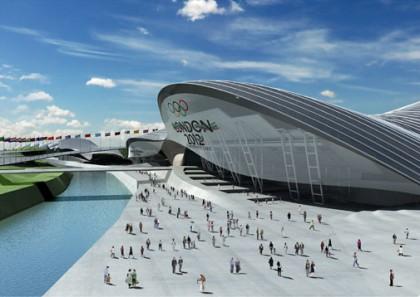 CREATIVITY OF AN ARCHITECT: An Architect has an intelligent and inquiring open-mindedness, which fosters creativity. He is also analytical and can evaluate objectively each fresh idea he produces. He has a four-dimensional concept of scale; three of space and one of time.
COMMUNICATION SKILLS OF AN ARCHITECT: An Architect relies heavily on communication skills; he needs to get on with all types of people in order to gather information effectively, and he has to explain ideas by words and drawings, and be able to manage others, particularly with other specialists in the building industry.
RESPONSIBILITY OF AN ARCHITECT: An Architect is responsive, responsible and accountable to the Client throughout the life of the project- from concept to completion and sometimes even beyond which leaves the Client free from too many tensions.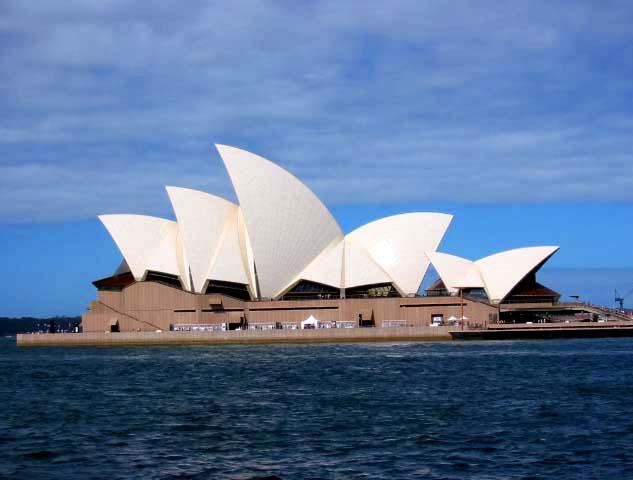 ARCHITECTS ADD VALUE: A Client who decides to use an Architect won't necessarily pay more for his building than he would have otherwise. But it is highly likely that the end result will represent substantially greater value for money. A mediocre building built cheaply is money wasted. A building based on a thorough analysis of client needs and design options, by a professional trained to see and realise all the possibilities, is likely to provide satisfaction beyond expectations.
Thus you see, an Architect has so many unique assets that can be beneficial for you. And now you are convinced that you want to hire one. But at what stage? The key to ensuring that the vision of your house becomes reality, is to involve an Architect early. An Architect provides important pre-design services including site evaluation and exploring options you may not have considered. Read about how an Architect enriches a project, if involved early on:

If you found this post useful, I would really love it if you pin it or share it. I have not blocked the site just because your ad blocker is switched on because I hope my content will be useful to you. But I am able to run this site only because of the ads. So I will be obliged if you turn off your ad blocker. Thank you!
Also read about: