Architectural Dictionary | K
Katra / Chawl – A building so constructed as to be suitable for letting separate tenements each consisting of a single room, or of two rooms but not of more than two rooms, and with common sanitary arrangements.
Keystone – The stone at the apex of an arch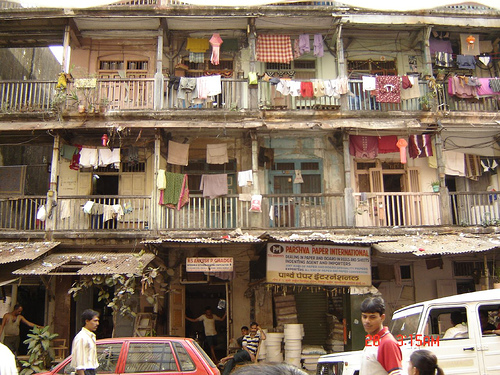 Kindergarten – An infant school
Kiosk – A small roofed stall.
Kitchen – A place where food is cooked.
Kitchenette – A tiny kitchen


This Dictionary is an invaluable guide for anyone interested in Architectural / Construction Activity. Click on the alphabets given below, for the word you are looking for.