Architectural Dictionary | N
Nave – Main body of a church.
Neoprene – Gasket Strip of synthetic rubber into which window glazing is set to give a weatherproof seal.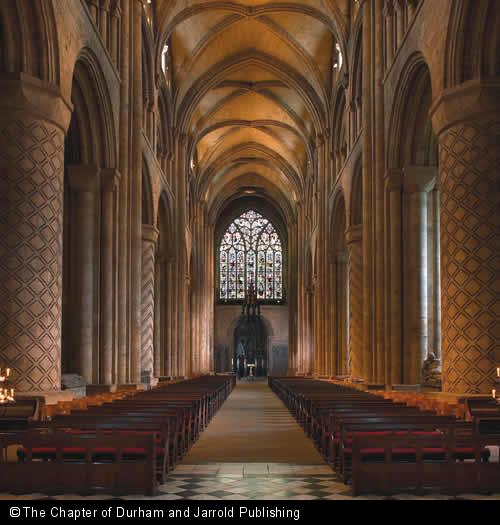 Non Combustible – A material, which does not burn nor add heat to a fire when tested for combustibility in accordance with good practice.
This Dictionary is an invaluable guide for anyone interested in Architectural / Construction Activity. Click on the alphabets given below, for the word you are looking for.