Architectural Dictionary | U
Under Ground – Under the surface of the ground, earth.
Unhinge – To take from the hinges, to render unstable.
Unsafe Building – Unsafe Building are those which are structurally unsafe, in-sanitary or provided with adequate means of egress or which constitute a fire hazard or are otherwise dangerous to human life or which in relation to safety or health or public welfare, by reason of inadequate maintenance dilapidation or abandonment.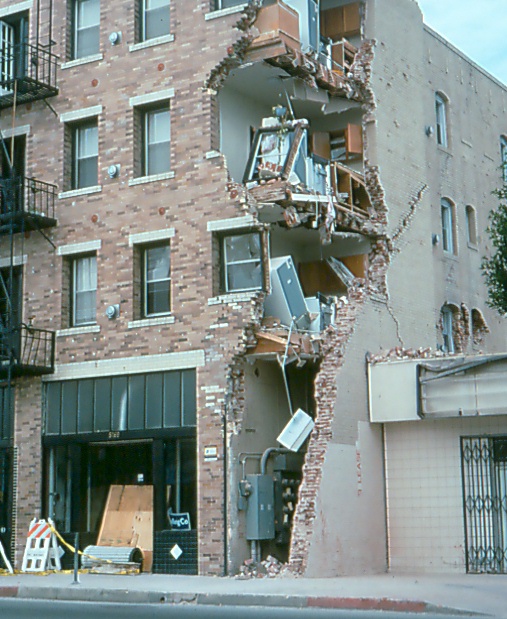 Upholster – To furnish with stuffing, springs, to provide curtains.
Urban – Belonging to a city, town like as opposed to rural character.
This Dictionary is an invaluable guide for anyone interested in Architectural / Construction Activity. Click on the alphabets given below, for the word you are looking for.