Architectural Dictionary | V
Use this comprehensive, illustrated, easy-to-understand dictionary to find the meanings of terms related to Architecture, Buildings and Construction.
Vault – Arched ceiling or roof, usually in brick or stone.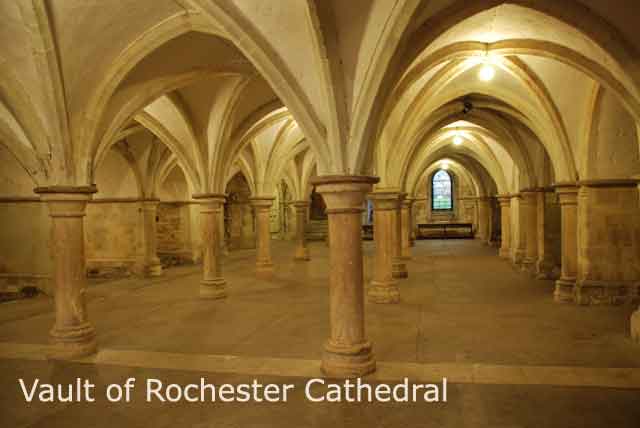 Veneer – To overlay or face with another superior wood.
Ventilate – To admit fresh air, air for circulation.
Vernacular – In architecture, of traditional and indigenous historical style.
Villa – A country house.
Village – Any small assemblage of houses less than a town.
Vista – A view or prospect through or as through an avenue, trees that form an avenue.
Volumetric – Relating to the three dimensional qualities of a space.
Volute – Spiral scroll carved on the capital of an Ionic column.
Voussoir – Wedge-shaped block, one of a number used to form an arch.


This Dictionary is an invaluable guide for anyone interested in Architectural / Construction Activity. Click on the alphabets given below, for the word you are looking for.