Architectural Dictionary | X
Use this comprehensive, illustrated, easy-to-understand dictionary to find the meanings of terms related to Architecture, Buildings and Construction.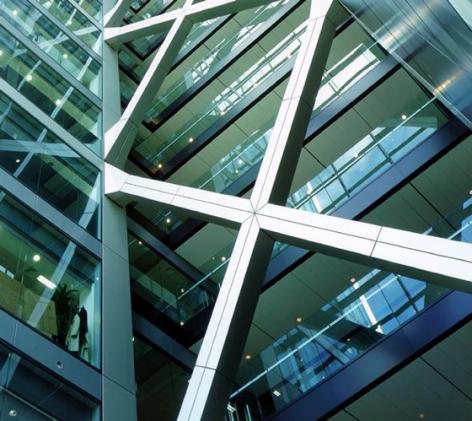 X-bracing – Cross bracing
X-ray plaster – Barium Plaster
Xylol – A solvent for synthetic resins and gums, distilled from coal tar.
This Dictionary is an invaluable guide for anyone interested in Architectural / Construction Activity. Click on the alphabets given below, for the word you are looking for.