Logic Behind Superstitions | An Architect Explains
Today the scientific knowledge is much more than the knowledge of yesterday, but far too less compared with that of tomorrow. So naturally, what used to be considered a miracle, yesterday, can be rationally explained today. And what is still unexplained, or thought of as a miracle today, will be explained tomorrow, rationally.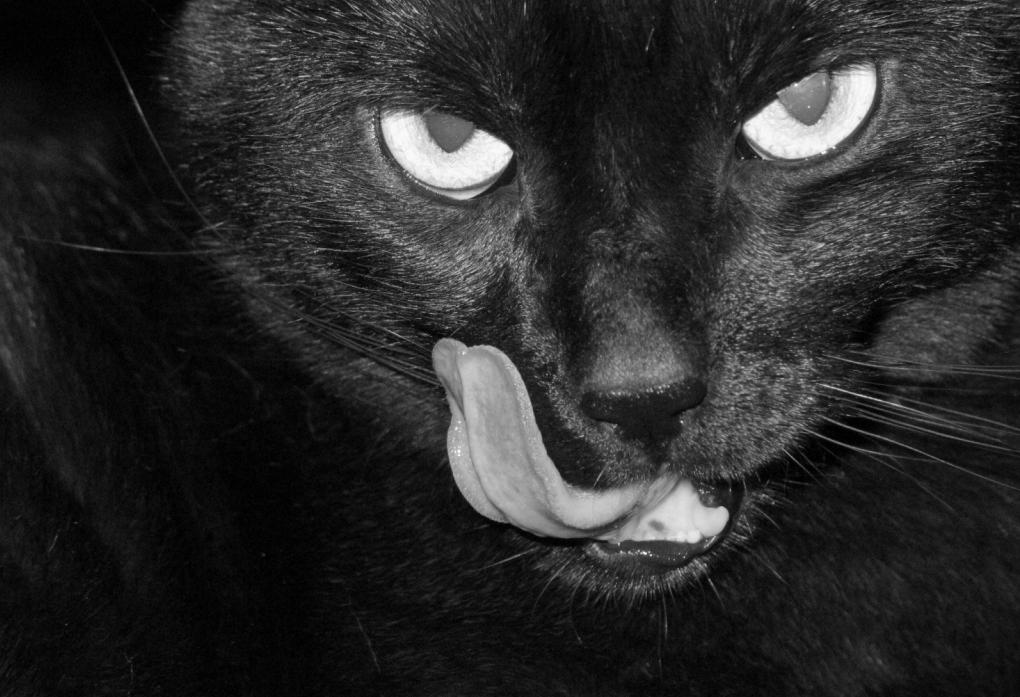 Here, I have tried to rationalise  some of the superstitions and beliefs that have been followed in India for ages.
One should not pluck leaves, flowers of trees after dark – The Logic – One reason could be that there is the danger of getting stung by insects, snakes, thorns etc in the poor lighting. The other reason  could be  that one should not disturb nature, when she is resting, because like humans nature also needs rest.
One should not give nor hand over nor exchange  tamarind, salt, fire, light, lamps etc from hand to hand. The Logic- It may be to signify that nobody should be in a situation to beg or ask for basic essentials which should be available free for all to take without asking anyone.
One should not sweep after dark– The Logic-In earlier times, when there were only poor lighting systems, one reason must have been the fear of losing valuables, (like a small gold earring). The other reason must have been that the splinters of the broom, when swept were prone to catch fire from the lamps causing the risk of a fire.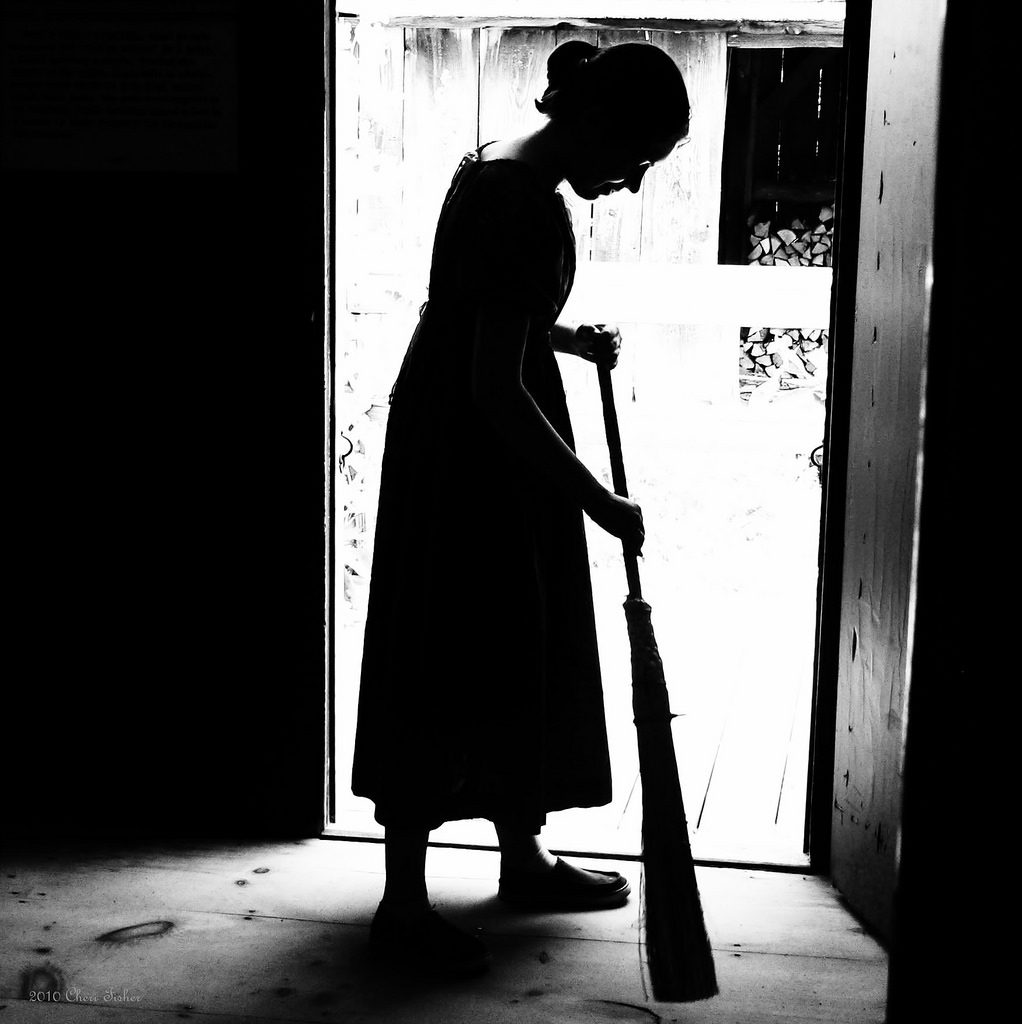 One should not use  someone else's shoes, ornaments, clothes, or water glass. The Logic – It is unhygienic to use other peoples shoes, clothes and drinking glass. It is a risk to use other's ornaments because  if they get lost, it can cause problems.
If one stamps on another person's cut nails, they will start hating each other. The Logic – One reason could be that one's nails may be poisonous to another person, if it pierces the skin. The other reason may be a reminder that however useless the nails of a person may be, by stamping on them, it is like stamping on the ego of the person.
One should not sleep with the feet towards the South, as it is considered a sign of disrespect to the elders. The Logic- The North-South magnetic axis affects our bodies at a micro level without us realisng it. Since our body is like a magnet, with the North Pole at the Head, one should avoid sleeping with the feet facing South as the  head in the North will repel the magnetic North of the Earth, causing some irritations in the mind.
One shall not place fire embers under a bed, nor at the foot of the bed when sleeping. The Logic- The cot may catch fire while you are sleeping and you may accidentally step on the hot embers when you wake up sleepily in the night to go to the toilet.
One shall not pass urine facing the wind, the fire or the Sun. The Logic- This is to prevent the urine from getting carried away with the wind to someone else.
One should not step over a rope to which a calf is tied. The Logic – When you try to step over the rope, the calf may be frightened and suddenly jump away causing you to trip.
One should not run when it rains. The Logic- It is obvious that the ground will be slippery when it rains, and though you may want to run for shelter, it may be wiser to walk carefully.
One should never look at the Sun when it is eclipsed or  at noon. The Logic – It is obvious that the strong U-V rays of the sun can affect your eyes.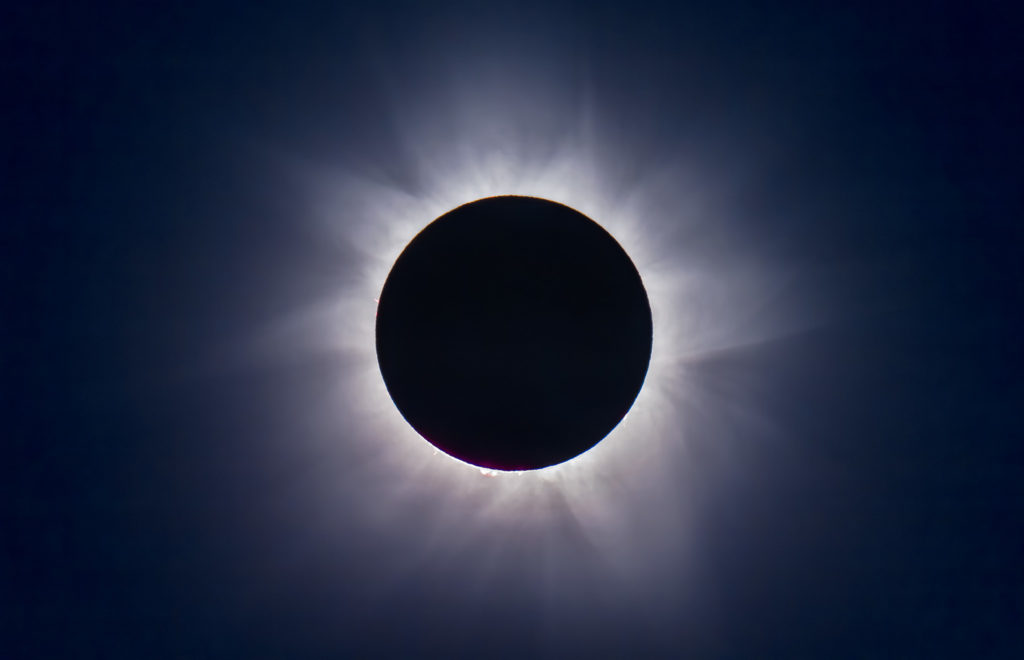 India is a land of several customs and traditions, be it in dress, religion, social or food. They have been there for centuries and are followed more or less strictly even today, as they were propagated almost compulsorily from the Vedic times because the sages realised that there were scientific benefits in following these customs. The scientific reasoning behind these customs has been explained in detail here.
Similarly, though Vastu Shastra is considered by many to be an orthodox science and superstition, in reality, it is an architectural science and it's guidelines and rules can be explained logically and scientifically. You can go through the following pages to understand how Vastu has been explained.
Related Topics:
If you found this post useful, I would really love it if you pin it or share it. All it takes is a simple click on the "pin it" "like," "share," "tweet," or Google+ buttons below the post.
Also, unlike many other sites, I do not insist that your ad blocker be turned off to allow you into my site. This is because I know that my content will be useful to you. But putting up posts regularly takes up time and hard work and I am able to run this site only because of the ads. So I will be much obliged, if you would turn off your ad blocker. Thank you!