SASH WINDOWS | An Architect Explains
A window sash is the framed part of the window which holds the sheets of glass in place. Most commonly, though, window sash refers to that part of the window which moves. So, the Casement windows also have sashes.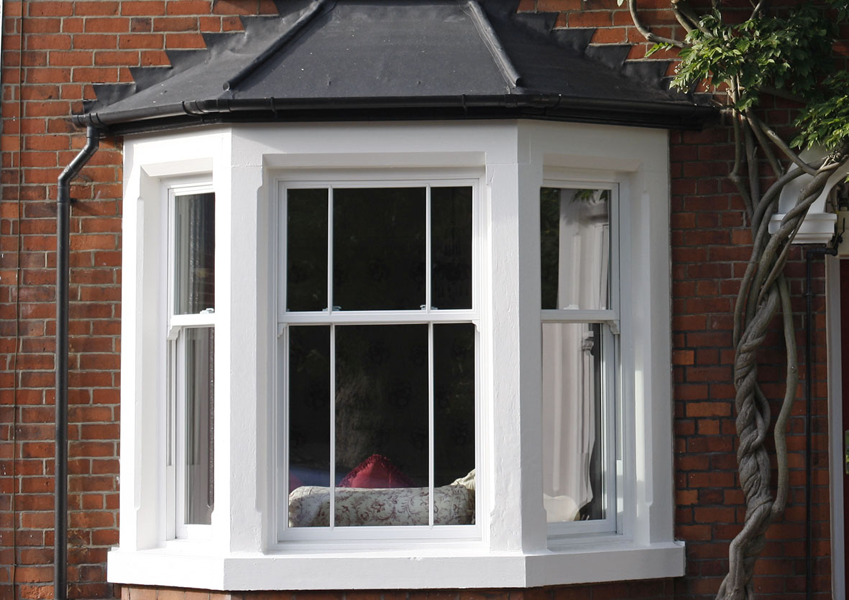 Sash windows have both advantages and disadvantages which make them suitable only in some places. As an Architect, I have described Sash windows under the following headings so that you can decide whether it is suited for your requirement and your space:
What is a Sash windows?
Where are the types of Sash windows?
What are the advantages of Sash windows?
What are the disadvantages of Sash windows?

 



WHAT IS A SASH WINDOW?
However, a Sash window refers to a window that has two parts (sashes) that overlap slightly and slide up and down inside the frame. The two parts are not necessarily the same size and are made up of panes of glass. Sash window is the traditional style of window in the UK and it's colonies.
WHAT ARE THE TYPES OF SASH WINDOWS?
Sash windows can be either Single-hung, Double-hung or Horizontal sliding.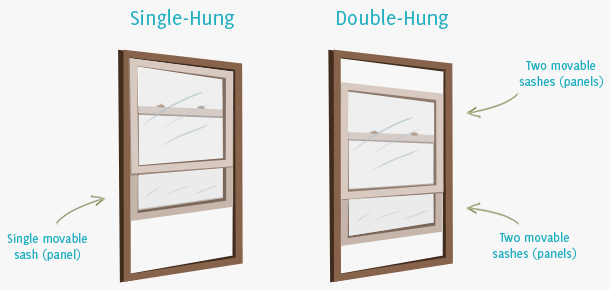 SINGLE-HUNG SASH WINDOWS: One sash is movable (usually the bottom one) and the other is fixed. This is the earlier form of sliding sash window and is cheaper than Double-hung windows. But in a single-hung window, hot air cannot escape as the upper sash is fixed.
DOUBLE-HUNG SASH WINDOWS: This has two movable sashes that slide vertically up and down and is more popular as it provides more efficient ventilation.
HORIZONTAL SLIDING SASH WINDOWS: Often they are referred to as Yorkshire Windows as this style is typical to that part of the UK. This style has two sashes that slide sideways within the window frame more like a sliding window.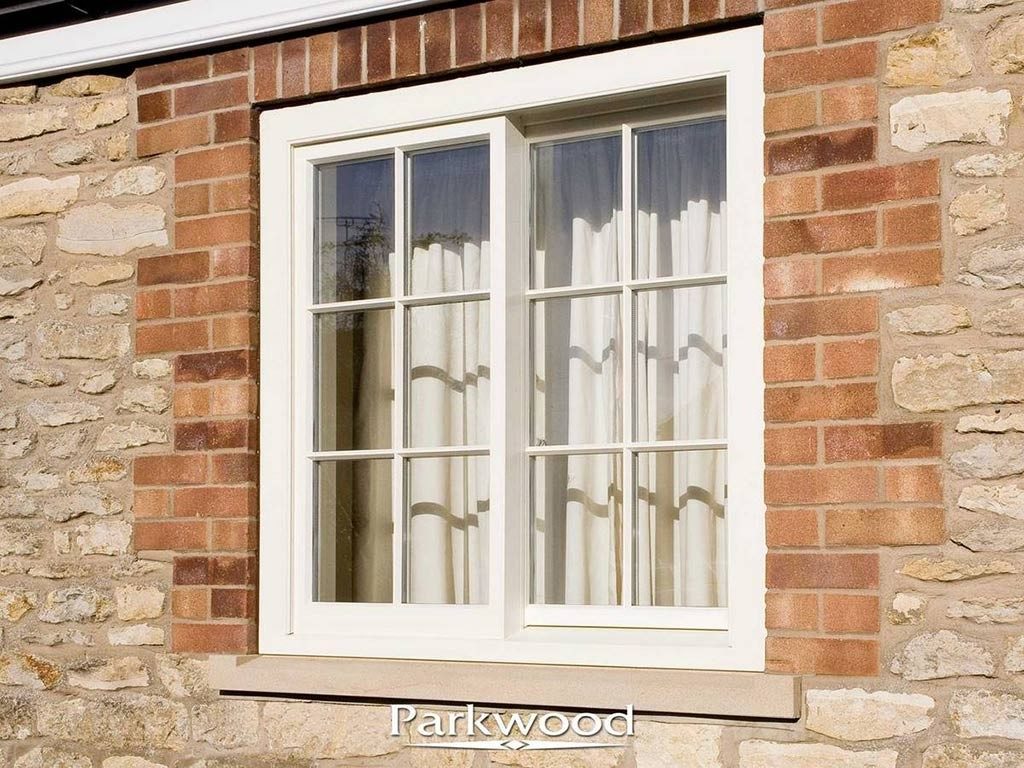 WHAT ARE THE ADVANTAGES OF A SASH WINDOW?
Beautiful: They are a beautiful addition to any home.
Wet climate:  Sash windows are suited to wet climate as they can be closed down to a narrow gap to prevent rain from entering, while  the room can still enjoy good ventilation.
Longevity: Due to being encased within the box the sashes are less susceptible to distortion and rot than a casement.
Do not protrude: The sashes remain inside the frame and do not protrude out to the exterior or interior, which eliminates the possibility of injury.
Ventilation:  Opening both the top and the bottom creates a natural convection–cool air comes in at the bottom and warm air escapes out the top.
Air conditioners:  Windows that slide up and down can accommodate an air conditioner more easily.
Easy cleaning:  Many models tilt inward so you can scrub the exterior of the panes from the inside.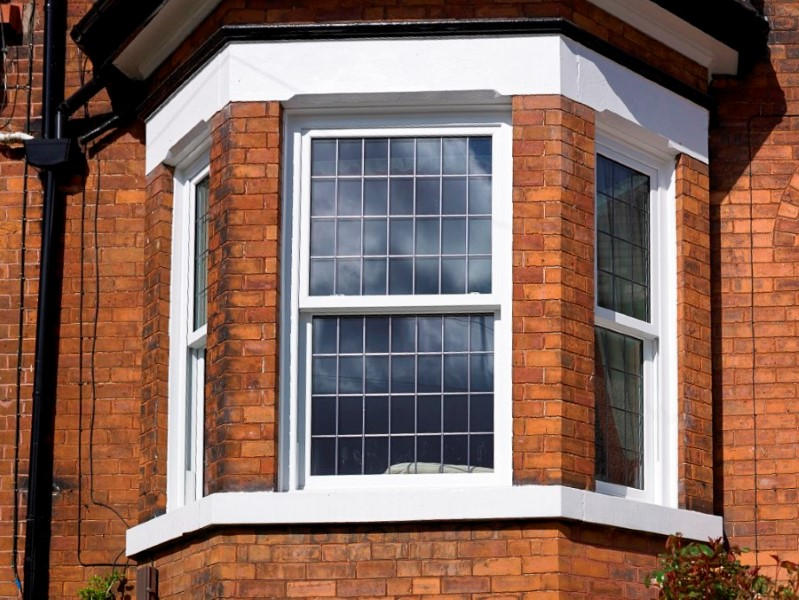 WHAT ARE THE DISADVANTAGES OF A SASH WINDOW?
Obstruction in View:  The horizontal rail in the middle obstructs your view.
Limited access: to the exterior for those located on the second storey or above.
Small panes:  of glass mean hard work when cleaning.
Repainting: can be a very messy job if the painter is not skilled and can also lead to window jams if not done correctly.
Injury:  If the sash window has a faulty mechanism it could very easily injure somebody.
Both rattle and draught are caused by too big a gap between the beading and the sash.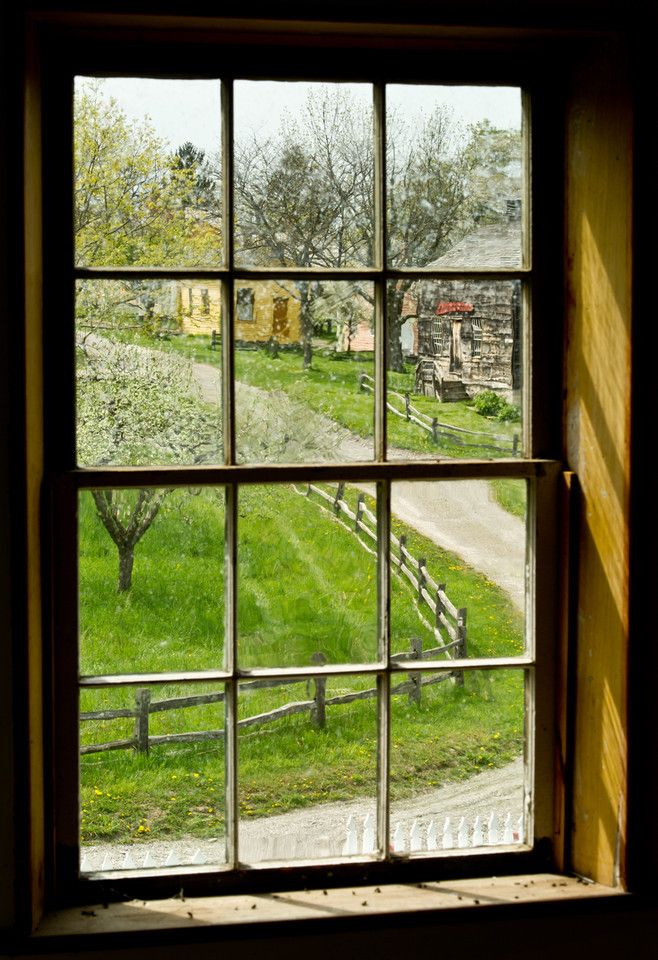 Sash windows have sashes that slide up and down within a frame. But a safer and easier-to-operate option is the Sliding window, which has sashes that slide horizontally within a frame.
If you found this post useful, I would really love it if you pin it or share it. I have not blocked the site just because your ad blocker is switched on because I hope my content will be useful to you. But I am able to run this site only because of the ads. So I will be obliged if you turn off your ad blocker. Thank you!
For more information on other types of Windows, go to: