UNDERSTANDING VASTU SHASTRA | An Architect's Experience
As an Architect practising in Bangalore, India, (Ravi and Minu, Architects), my clients often instruct me to apply Vastu Shastra rules in the design of their houses. In the early days of my practice when I had little understanding Vastu Shastra, I would get irritated at this request; because application of Vastu Shastra statutes in tight, small sites or in apartment projects made the whole designing process challenging and constrained.
I would try to reason with my clients that applying Vastu principles blindly without trying to understand the reasoning behind them, was Superstition. Also, I would caution them that the so-called Vastu experts were just trying to exploit the people's fears to make some money. However, they would insist that I should consider at least 'basic Vastu' in the design of their buildings.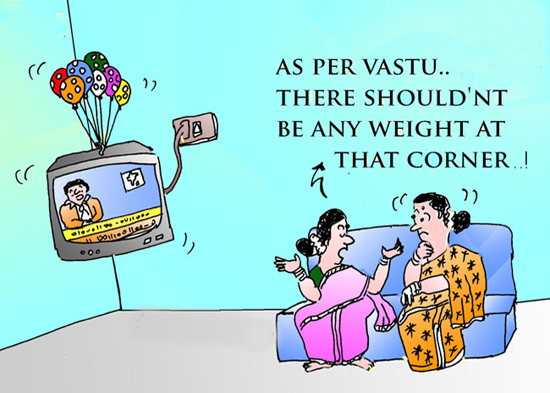 Consequently, I became intrigued with this subject. As we are not taught Vastu Shastra in our Bachelor of Architecture course, I decided to learn the subject from several insightful books and some popular Vastu websites. Surprisingly, I found it an easy subject to learn, since Vastu Shastra guidelines are wholly based on scientific principles and are very similar to the basic design rules that we are taught in Architecture school.
How did I realise that Vastu Shastra is a science and not a superstition?
Why is Vastu Shastra still regarded as a superstition?
How did I realise that Vastu Shastra is similar to Architecture?
Has appliction of Vastu Shastra in the design of my buildings made a positive difference?

 



HOW DID  I REALISE THAT VASTU SHASTRA IS A SCIENCE AND NOT A SUPERSTITION?
Vastu Shastra as the name suggests is a 'Shastra' or a rational Science based on observations, facts, laws of nature and governed by a set of principles. It was formulated by our ancestors nearly 4000 years ago and has evolved over centuries and generations. The very fact that it has survived the test of time and has shown itself to be practicable, indicates that it is a Science and not a Superstition.
IF IT IS A  SCIENCE, WHY IS VASTU SHASTRA STILL REGARDED AS A SUPERSTITION?
The ancient Rishis who formulated Vastu Shastra, in all their wisdom knew that unless they enforced the principles of planning very strictly, people would build according to their whims and create ugly, unaesthetic, badly planned and badly ventilated structures. Perhaps to prevent such a situation, the principles of Vastu Shastra were made strict rules.
Accordingly, it was said that if "one followed the Vastu principles strictly, one would be happy, content and prosperous whereas if not, the inhabitants would be sick, unhappy, quarrel with each other and even die early". As a result, this 'Science' became a 'Superstition'. An example of instilling fear is depicted in the image below.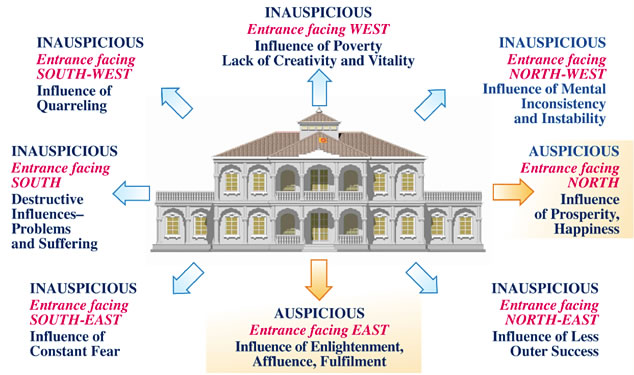 HOW DID I REALISE THAT VASTU IS SIMILAR TO THE SCIENCE OF ARCHITECTURE THAT I WAS TRAINED IN?
ARCHITECTURE:
As Architects, when we design, our aim is to create comfortable spaces, which are bright, well-ventilated and airy because a properly designed house is one which is comfortable and easy to move around. On the other hand, a poorly designed house will not be comfortable to live in and can create stress in the minds of the inhabitants.
Therefore, the guidelines that we follow in designing are the sub-conscious outcome of all that we learn in 5 years of architectural education, in subjects like climatology, structural design, architectural design, building materials, history of architecture etc.
VASTU SHASTRA:
Vastu is an ancient Indian Vedic Building Science which lays down guidelines on the construction of buildings, so that they vibrate in harmony with the natural environment by managing the flow of cosmic energy (prana) through and around them.
The proper flow of cosmic energy through a building has a positive effect on the inhabitants, resulting in their well-being, peace and prosperity. For the proper flow of cosmic energy, the spaces within the house should be well arranged according to a specific plan called the vastu purusha mandala.
To achieve this, Vastu Shastra takes advantage of and manipulates the natural resources like the  Sun, Earth's magnetic field, cardinal directions, Earth's energy fields, elements of Nature, wind, the topography of the site, the surrounding roads, trees, water sources, structures etc. to design balanced, living buildings that breathe and are in tune with their surroundings.

Thus, I see a lot of parallels between the two and have come to the conclusion that both are very similar.
HAS APPLICATION OF VASTU SHASTRA IN THE DESIGN OF MY BUILDINGS MADE A POSITIVE DIFFERENCE?
I am not a Vastu Specialist but in my practice as an Architect, I apply the principles of Vastu logically in the buildings that I design as well as in my own house and I can say with certainty that they do make a positive difference to the state of mind of the inhabitants. 
These Vastu principles are based on common sense and when applied correctly, create a well-designed, well-ventilated, hygienic, beautiful building that stands apart. Naturally the inhabitants are happy to be in this building and are proud of it, as it adds value to them.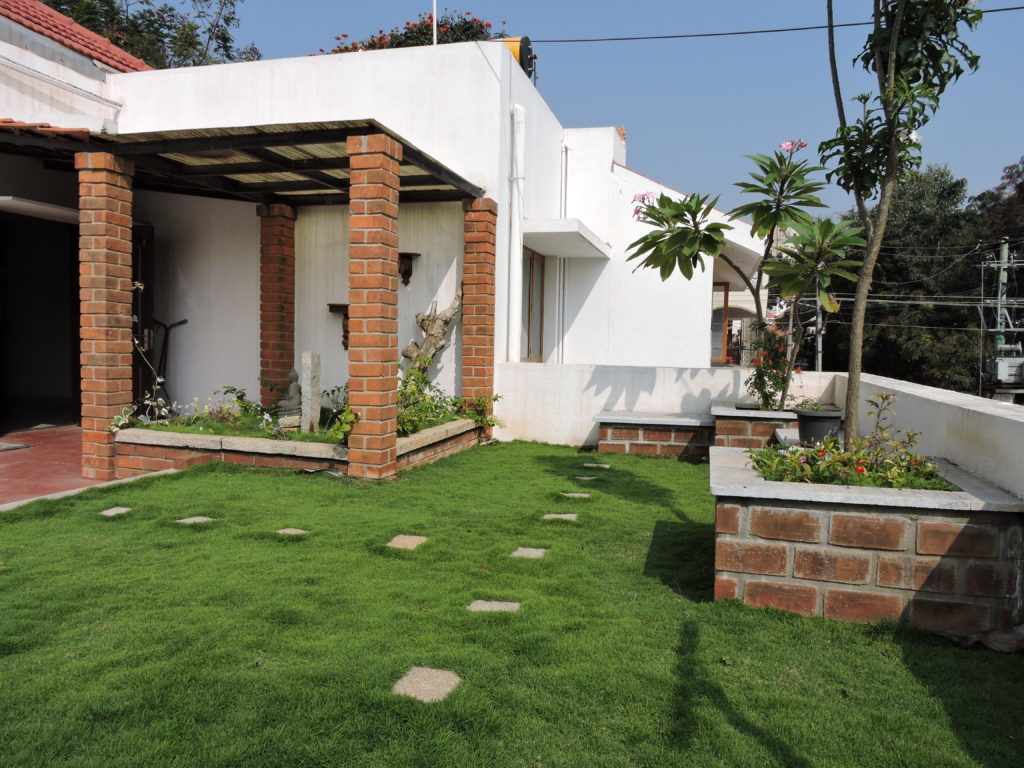 SCIENTIFIC EXPLANATION OF VASTU SHASTRA
As a result of applying Vastu Shastra logically to the buildings that I design, I understand the scientific reasoning behind most of the Vastu guidelines. In this site, I have addressed the Vastu guidelines individually and given 'my interpretation' of the scientific explanation for each one of them so as to make you realise that it is a 'Science' which can bring positive effects to your lives by its correct application. Likewise, I hope that you will stop fearing Vastu Shastra but instead look at it as something useful which you can benefit from.
VASTU SHASTRA AS A PART OF THE CURRICULUM:
Note: In August 2017, India's oldest IIT  introduced the principles of vastu to first- and second-year students of architecture; research scholars and those pursuing post-graduation. I think this is a bold but necessary move, even though the decision to introduce Vastu Shastra as a part of the architecture curriculum has polarised architects in the country. Read the full article.
READ MORE:
Visit my blog on House Construction In India and carry out Vastu evaluation exercises to judge whether your house is as per Vaastu Shastra principles.
If you find this post useful, all it takes is a simple click on the "pin it" "like," "share," "tweet," or Google+ buttons below the post. 
Related Topics: