DESIGN IDEAS ARCHITECTS AVOID IN THEIR OWN HOMES
I saw this post on Domain and I thought it would be fun to share  with you all, the design ideas that architects including me, would definitely avoid in their own houses. Though we as architects, agree to incorporate these features in accordance with the clients desires, practically speaking, they could be problematic and actually avoidable.
So here's a list of finishes, materials that I will not have in my own house and recommend that you should also avoid, even though they look good or snazzy.
Polished concrete
Polished concrete can look amazing but it is very difficult to achieve, because very few skilled persons can actually pull it off. Even if  it turns out the way you want, there is a chance of it cracking, (movement joints are required to reduce the risk) and there is ongoing maintenance and cleaning. So though it is a new flooring option, (see my post on Concrete flooring) I say, avoid it.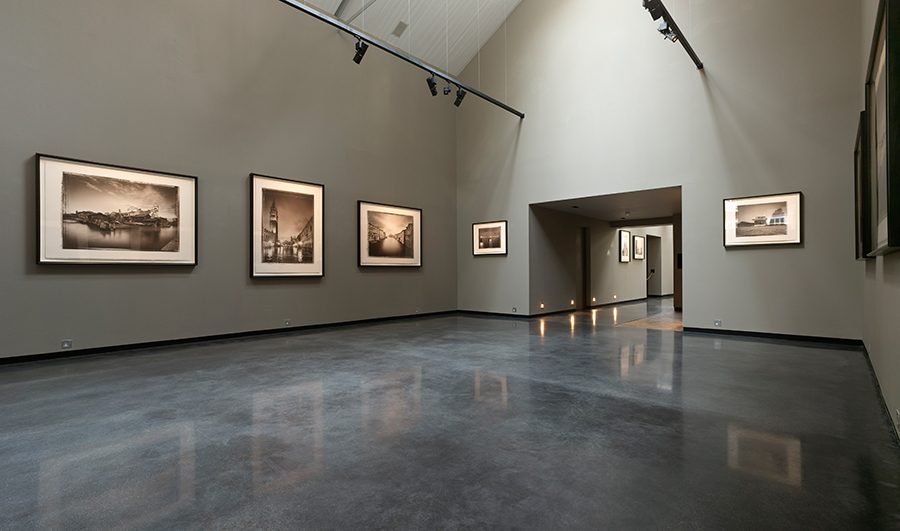 XXX 
Marble benchtops
Though marble bench tops  are aesthetically pleasing, they absorb so many stains and are not practical, particularly for the price and especially in spicy Indian kitchens. Even the best sealers don't prevent all stains, and once stained there is no going back. Even using the wrong type of cleaning product can degrade the sealer, leaving areas like the kitchen prone to stains from food spills even if wiped up straight away. So it is a definite no-no for me.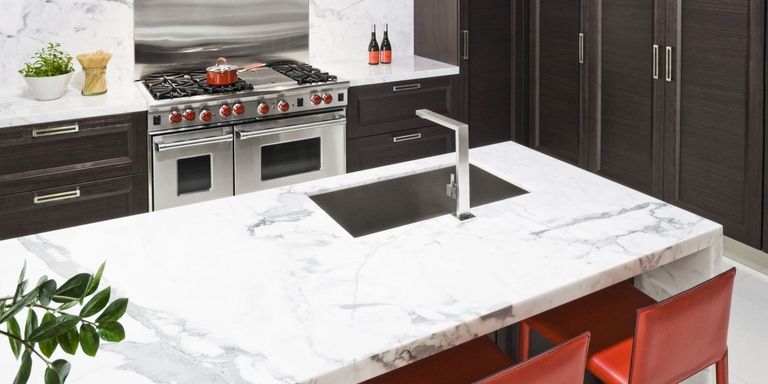 XXXX
Glass balustrades
They look good, light and modern but they are not suitable in houses with kids for two reasons. One, they could break with energetic kids running around and kicking. Two, they look good only if they are immaculately clean and as we know with kids that is impossible. So even if you do not have kids, if you are not that much into regular cleaning and maintaining, avoid glass as much as possible.
XXXX
Wooden floor boards in the kitchen:
No doubt wooden flooring looks amazing but it is the most impractical choice in a kitchen. Oil spits, spills and high traffic all wear down even the most durable hardwoods. However wood is a good option as a flooring material in other areas of the house. You could read more about it in my post: Hardwood floors

Cultured stack stone:
For those of you who like to use stone in your interior or exterior design, it is preferable to go for solid stone, rather than cultured stack stone because once the stone is reduced to just a thin cladding, it loses its structural strength and the stone loses its appeal – The imitation robs cultured stack stone of the power of natural stone.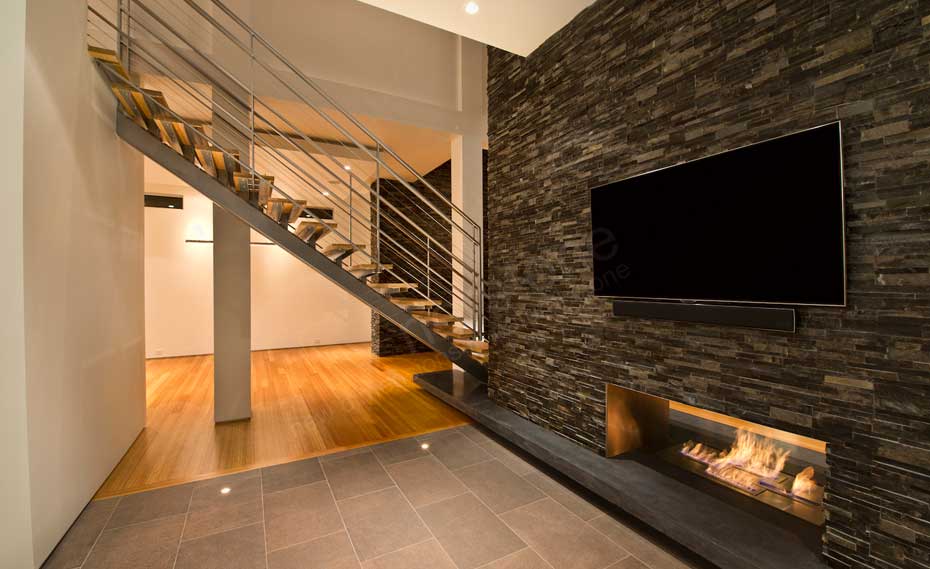 Basements:
Most people want that extra space for storage or for a large family area or man cave and what better space than a basement which does not eat into your main living area. But basements  are expensive to build and can be subject to flooding issues. They can be damp and dark and not a healthy space to spend too much time in. You could read more on the disadvantages in my post on Vastu Guidelines for Basements.

These are some of the things I would avoid in my own house and advise you to do the same. Do not be influenced by the trends or the looks.
If you found this post useful, I would really love it if you pin it or share it. All it takes is a simple click on the "pin it" "like," "share," "tweet," or Google+ buttons below the post.
Also, unlike many other sites, I do not insist that your ad blocker be turned off to allow you into my site. This is because I know that my content will be useful to you. But putting up posts regularly takes up time and hard work and I am able to run this site only because of the ads. So I will be much obliged, if you would turn off your ad blocker. Thank you!