LANDSCAPE LIGHTING | An Architect Explains
Beautifully designed landscape lighting adds charm and elegance to your home. Landscape lighting is a low voltage lighting system. It is used to bring trees and flowers to life at night, feature focal points around your home, and light pathways and steps for safety and security. It is one of the most dramatic improvements you can make for a modest investment.
With the increasing demand for more efficient lighting, increasing availability of sustainable designs, global warming considerations, and aesthetic and safety concerns in garden and landscape design the methods and equipment of outdoor illumination have been evolving. The increasing use of LEDs, solar power, low voltage fixtures, energy efficient lamps, and energy-saving lighting design are examples of innovation in the field. To help you in planning the right placement of Landscape lights in your home, as an Architect, I have listed guidelines under the following headings:
What are the different landscape lighting components?
How is landscape lighting powered?
What are the different types of patio lighting?

 



WHAT ARE THE DIFFERENT LIGHTING COMPONENTS?
There are many different types of landscape lighting systems, controls and switching, wiring connections, fixture types, functions-purposes-styles, and light sources. These components can include:
Power: and connection to main property power source.
Transformers:
Timers:
Sensors: Light sensor switching (photocells), motion sensor switching.
Switches: Manual light switches, automated light switching units-systems, remote lighting switching – on-property devices, off-site phone or online systems
Electric wiring above ground for stake-mounted and tree mounted fixtures and underground for path lights, ground lights, deck lighting etc.
Light fixtures such as: Post mount or column mount fixture, Address light, Wall mount fixture, Ceiling mount fixture (hanging), Security lights, Tree lights (up and down lights), In-grade fixtures (uplights buried in-ground – top flush with surface), sports court lights, string lighting – (holiday LED lights), path lights, area lights, uplights (directional, spot, and flood lights)- stake mount, wall lights – surface mount, tree-mount lights – down lights, deck lights – surface mount, well lights, hardscape lights- integrated into walls, step lights – recessed into the risers, rope lighting – fiber optics.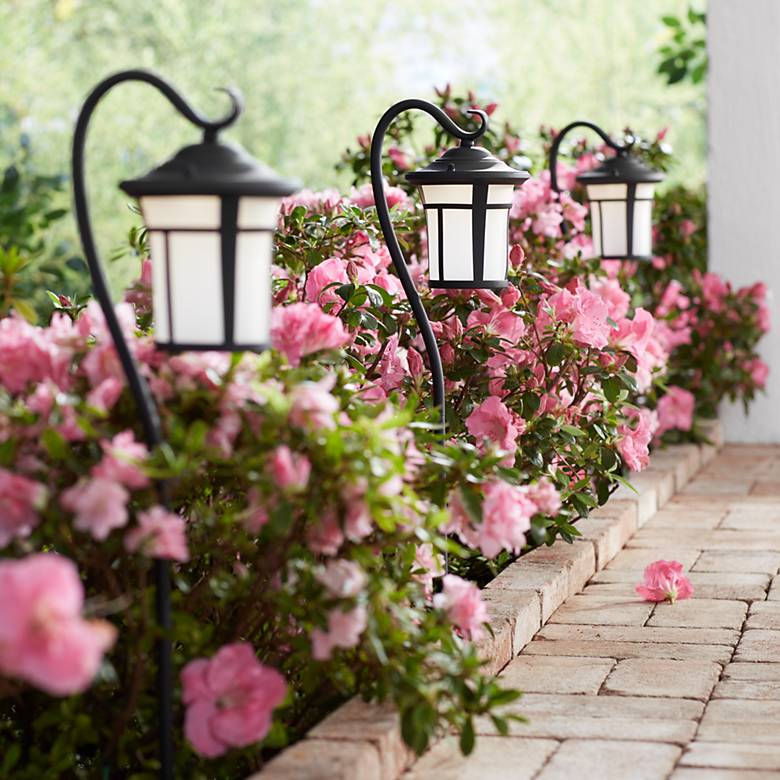 HOW IS LANDSCAPE LIGHTING POWERED?
Landscape lighting can be powered by:
1. Conventional electricity-based fixtures: Fixed post, wall-mounted, free-hanging, in-grade, tree-mounted, stake-mounted, stationary and movable using conventional line voltage of 120 V and  light bulbs, compact fluorescent lamps-bulbs, custom neon lamps.
2. Solar source electricity based fixtures: These could be individual fixtures with photovoltaics on each fixture or lighting fixtures, fiber optics connected to the property's solar panel system or Rechargeable battery fixtures such as table top lanterns, LED candles etc.
3. Other uncommon options are: Natural gas powered fixtures like fixed post lamps and wall lanterns.  Propane powered like table top portable lanterns, flex-connection fixtures or oil fuels – hurricane lamps, 'camping lanterns'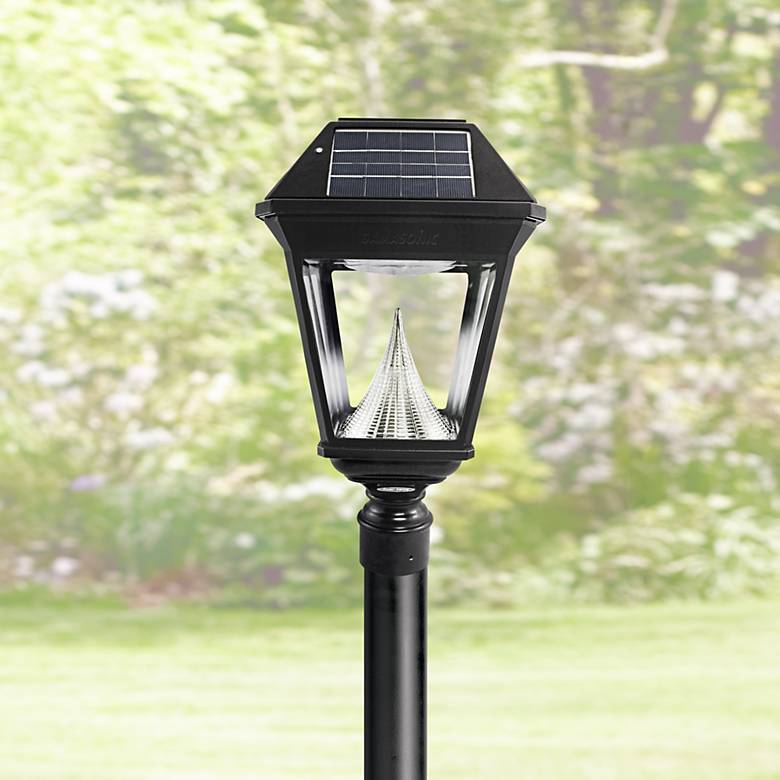 WHAT ARE THE DIFFERENT TYPES OF PATIO LIGHTING?
Silhouetting: Silhouetting is a type of patio lighting that highlights the shape of an object. To create the silhouette effect, place a light behind the subject, and shine it up against a vertical surface like the wall of your home.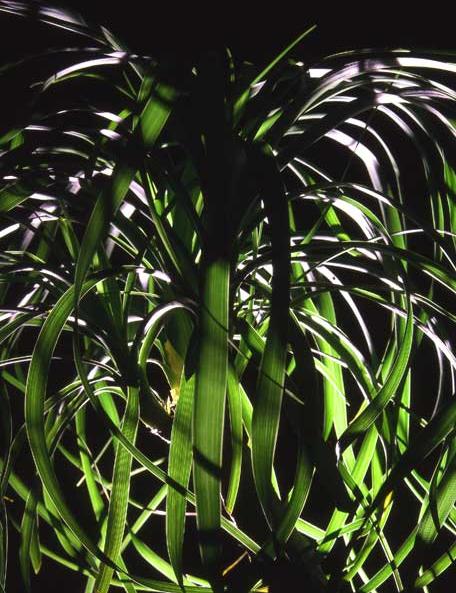 Fountain Lighting: If you have a fountain on your patio or elsewhere in your garden, there are many great types of patio lighting that will make your fountain even more beautiful at night. You can have underwater lights or coloured lights for a dramatic effect. It is also possible to create a mirrored effect on the surface of the water by lighting the area behind the reflecting surface of the water.
Shadowing: Use this lighting technique to highlight any interesting shapes that you may have in your garden, including branch structure, sculptures, etc, by creating a shadow. Place your light fixture in front of the item that you want to shadow, and aim the light so that the item will cast its shadow on a surface like the wall of your house. The closer the light is to the item you want to shadow, the larger the shadow will be.
Moon Lighting: Place light fixtures up into a tree and shine them downward. The light will be filtered through the branches of the trees, creating an effect like the moon shining down.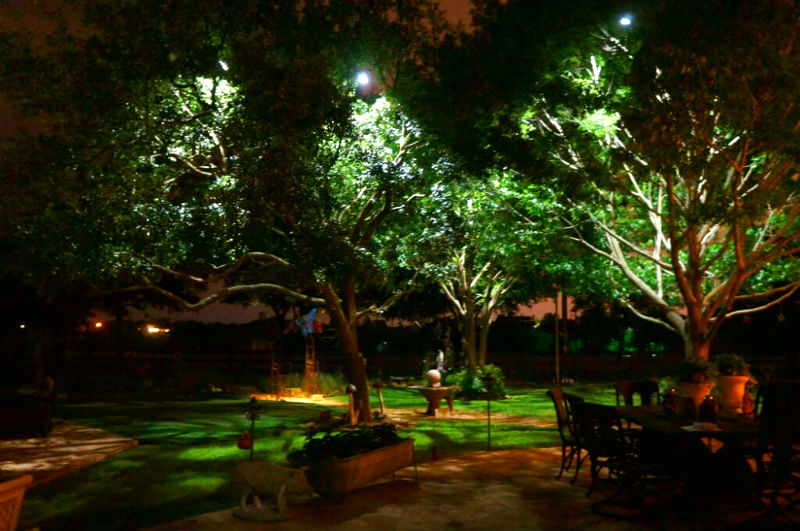 To decide which of these types of patio lighting to use, think of what you want to spotlight –  which subjects will look best as a silhouette or as a shadow and which areas may pose a threat if a person cannot see them.
If you found this post useful, I would really love it if you pin it or share it. I have not blocked the site just because your ad blocker is switched on because I hope my content will be useful to you. But I am able to run this site only because of the ads. So I will be obliged if you turn off your ad blocker. Thank you!



Related Topics: