EDUCATIONAL QUALIFICATION OF AN ARCHITECT
Architects are required to obtain extensive, specialized, formal education coupled with a requisite amount of professional practice, to develop the skills and knowledge required to design, plan and oversee a diverse range of projects. In most countries, s/he has to complete a 5 year program and pass rigorous exams to get a license to practise. In India, an Architect must have completed a 5 year Bachelor of Architecture Course (B.Arch.), an internship to gain practical experience and be registered with the Council of Architecture in order to be able to practise.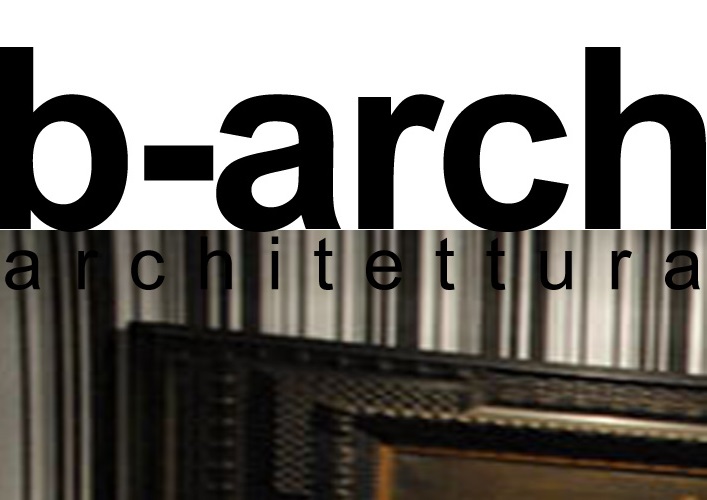 As an Architect practising in Bangalore, India, I have described the Architecture course and the qualification required to be able to practise as an Architect in India, under the following headings:
Describe the Architecture course in India?
Describe the Architecture specialization course in India?
What is the eligibility for B.Arch in India?
What is the aptitude test NATA?
What are the subjects taught in B.Arch?

 



DESCRIBE THE ARCHITECTURE COURSE (B.ARCH) IN INDIA?
In India, Architecture is taught through diploma or degree courses in the different colleges/schools of Architecture throughout the country as prescribed by the Council of Architecture. The Architecture degree course (B.Arch.) is of a minimum period of 5 academic years or 10 semesters and includes 6 months or 1 semester of practical training in a Professional Architect's office.

 



DESCRIBE THE ARCHITECTURE SPECIALIZATION COURSE (M.ARCH) IN INDIA?
On completion of the graduate course, if interested, one can study Architecture at the post graduate level (M.Arch) as prescribed by the Council of Architecture. This will be for a minimum period of 2 academic years or 4 semesters. Further specialization in this field can be in Industrial Design, Urban Design, Landscape Architecture, Town Planning/ Urban Planning, Environmental Planning, Building Engineering and Management, Transport Planning, etc. These courses are open to B.Arch. degree/diploma holders.
WHAT IS THE ELIGIBILITY FOR B.ARCH IN INDIA?
The candidate seeking admission in the Architecture course must have passed 10 +2 or equivalent higher secondary/ pre-university examinations in the science group of any recognized University/Board with Mathematics as a subject of examination with at least 50% aggregate marks.
The candidate with a good academic background in physics and mathematics is better suited for the study of Architecture, as the work involves complex designing problems, building economies and cost estimations.

WHAT IS THE APTITUDE TEST'NATA'?
The National Institute of Advanced Studies in Architecture (NIASA), Pune, an Academic Unit of the Council of Architecture (COA), conducts a National Aptitude Test in Architecture (NATA) far admission to first year of 5-year Bachelor of Architecture (B.Arch) degree course for all Architectural Institutions in the country. It is mandatory for every Architectural Institution imparting 5-year B.Arch degree course in the country to join the NATA and to admit students on the basis of valid NATA marks. To know more about NATA, go to:  www.nata.in

Candidates, who are not admitted on the basis of valid NATA marks, will not be considered for registration as an "Architect" under the Architects Act, 1972 with the COA irrespective of their obtaining a B.Arch degree. Registration as an "Architect" with the COA is mandatory for pursuing the profession of Architecture and employment in Central/State Governments Services in the country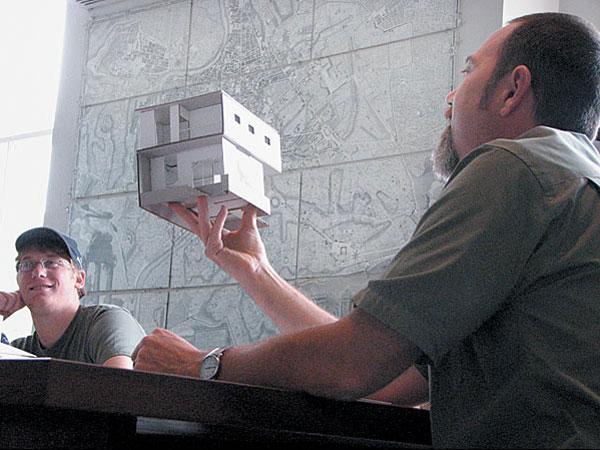 WHAT ARE THE SUBJECTS TAUGHT IN THE B.ARCH COURSE?
An Architect is required to have knowledge in a vast variety of subjects so as to be able to grasp the requirements of any type of Client. A brief description of the subjects listed in the Architectural Course is given here:
Architectural Drawing & Graphics

Surveying & Levelling

History of Architecture

Structural Mechanics

Principles of Human Settlements

Estimating & Costing

Workshop Practice for model making

Building Construction

Building Materials & Specifications

Building Services

Humanities

Theory of Structures

Town Planning

Landscape Design

Building Bye-laws
If you found this post useful, I would really love it if you pin it or share it. I have not blocked the site just because your ad blocker is switched on because I hope my content will be useful to you. But I am able to run this site only because of the ads. So I will be obliged if you turn off your ad blocker. Thank you!
Also read about: