Golden Gate Properties | An Architect Reviews
Golden Gate Properties Ltd is a Bangalore based Real estate Company that started its operations in 1997. The Company has 5 on-going projects at strategic locations in Bangalore and Hyderabad.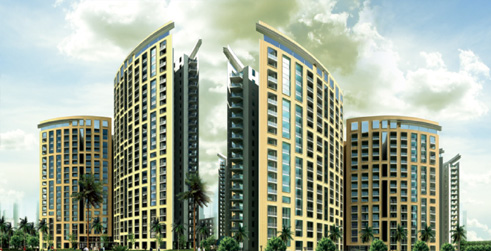 Here are comprehensive, architectural reviews of the building projects proposed, planned and executed by Golden Gate Properties in Bangalore. Since I am an Architect based in Bangalore, I am able to review some of the projects and builders with confidence. These reviews will hopefully help you in making the right decision when planning to buy a flat. My reviews are unbiased and solely based on the merits and demerits of the design of the buildings.
For more information on other buildings/projects designed/executed completed in Bangalore, go to:
If you found this post useful, I would really love it if you pin it or share it. I have not blocked the site just because your ad blocker is switched on because I hope my content will be useful to you. But I am able to run this site only because of the ads. So I will be obliged if you turn off your ad blocker. Thank you!