Raheja Builders | An Architect Reviews
Since its inception in 1952, Raheja Builders is a developer of real estate in India. For over fifty five years, the company has been building homes, hospitals, schools, offices, IT parks, malls and hotels across the country. They have recently come into the real estate market in Bangalore.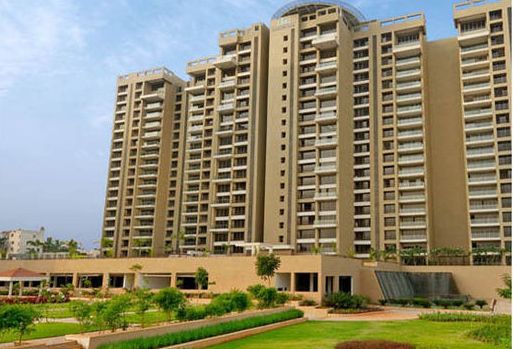 Here are comprehensive, architectural reviews of building projects proposed, planned and executed by Raheja Builders in Bangalore. These reviews will hopefully help you in making the right decision when planning to buy a flat. My reviews are unbiased and solely based on the merits and demerits of the design of the buildings.
For reviews of buildings by other builders in Bangalore, go to: