AN ARCHITECT'S IDEAS FOR A BATHROOM
A Bathroom is a small space but there is a lot going on. It has to be very functional, efficient, clutter-free and stylish. When planning for one, you will have to think about the type of bathroom that you want – a 3-fixture bathroom or a compartment bathroom or a utility one. In designing the layout of a bathroom, you will have to accommodate all the bathroom fittings/fixtures that you want, at the right heights without making it feel cramped.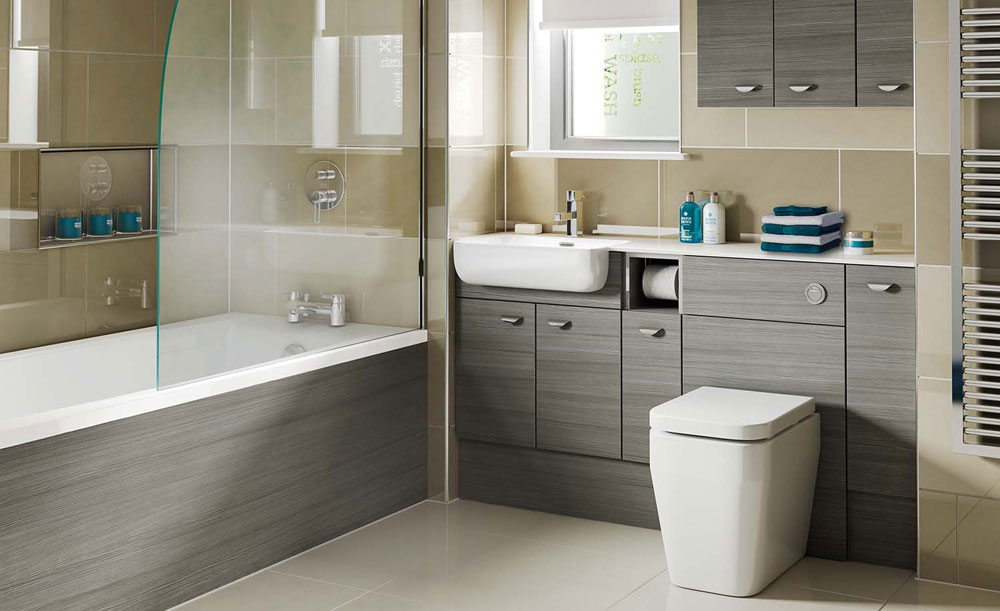 As An Architect, practicing in Bangalore, India, I have designed several bathrooms in all types of configurations – 3-fixture, compartment bathroom, utility bathroom, powder room etc. According to me, a well-designed bathroom should look spacious, clean and the fixtures and fittings should be accessible without any discomfort. Over the years, I have realised that in the design of a bathroom, one must take into account factors such as:
This has been explained in detail in these posts:



You may also like to read about:
In designing a Bathroom, you have to keep in mind some planning considerations, then consider the type of bathroom (powder room, 3-fixture bathroom or family bathroom). All of this has been explained in the links given below.
In designing a bathroom, you need to plan for the fixtures and accessories that you desire. There are typically 4 basic fixtures in a Bathroom in addition to other bathroom fittings. They should be installed at certain standard heights and positions, which you may not be aware of. You can read more about them and the well-known bathroom fittings in India here:
The ancient Indian science, Vastu Shastra  lays down guidelines on the ideal location and design of Bathrooms. In case you want to refer to the Vastu Shastra guidelines for the design of Bathrooms, you can read about it here.
For a concise reference guide for your Bathroom, please refer to the posts on my blog: House Construction in India
For a concise Vastu guide and Vastu evaluation of your Bathroom, refer to the following post. This will help you decide whether you want to make some changes and corrections in your house:



If you found this post useful, I would really love it if you pin it or share it. All it takes is a simple click on the "pin it" "like," "share," "tweet," or Google+ buttons below the post.