WINDOWS | An Architect Explains
A window is an opening in a wall, door, roof or vehicle that allows the passage of light, air and sound when not closed. Modern windows are usually glazed and covered in some transparent or translucent material which is held in place by frames.  Many glazed windows may be opened, to allow ventilation, or closed, to exclude inclement weather. Windows often have a latch or similar mechanism to lock the window shut.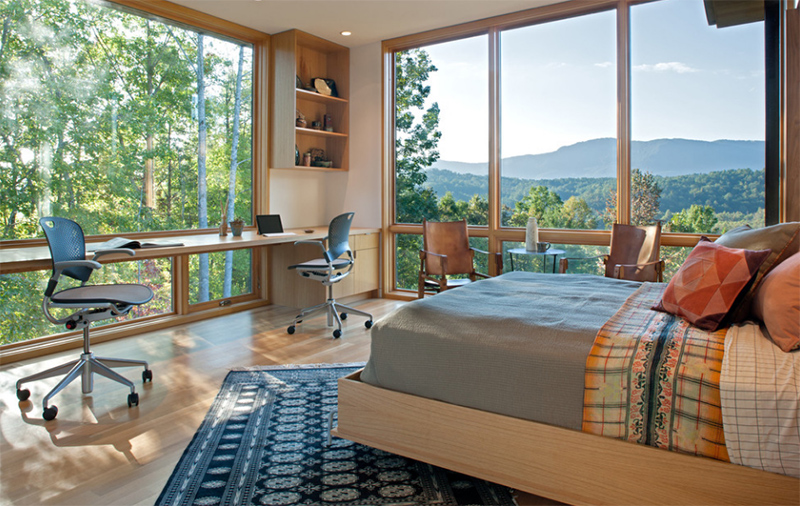 THUMB RULES:  Windows are located at a height of 6″ to 3′ from the floor level. In hot and humid regions, the window area should be 15 to 20 per cent of the floor area. It is preferable to have at least two openings in two different walls. Another thumb rule used to determine the size of the window opening is for every 30 m3 inside volume there should be at least 1 m2 window opening.
WHAT ARE THE DIFFERENT TYPES OF WINDOWS?
Windows allow natural light to flood your rooms during the day and let in air to keep it fresh and dry. Your windows also help define the style of your house whether it is traditional or modern. You can customize nearly any window to suit your changing tastes and needs. The many different types of windows that are commonly used in buildings are:
CASEMENT WINDOWS:
A Casement window is a hinged window. It may be hinged on the right- or left-hand side and opens outward with a turn of a crank handle.
AWNING WINDOW:
An Awning window is similar to a Casement Window but is hinged at the top.
A Sash window has two parts (sashes) that overlap slightly and slide up and down inside the frame.  A Sash window can be either Single-hung Sash – one Sash is movable and the other fixed or Double-Hung  Sash windows – two sashes that slide vertically.
SLIDING WINDOW:
A Sliding Window is a window with a moving panels that slide horizontally to the left or the right to open.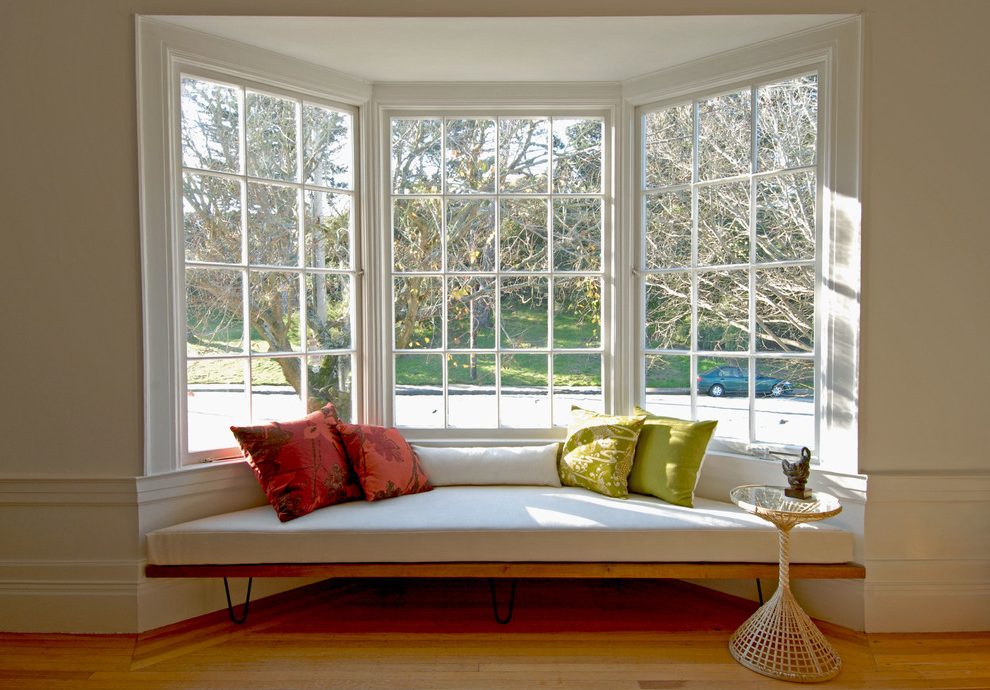 BAY WINDOWS
Bay windows are angled or curved combinations of windows that extend outward to maximize your view.
PICTURE WINDOW:
It is a fixed window and doesn't open but offers unobstructed views.
TRANSOM WINDOW:
This type of window is used in situations where light or vision alone is needed such as above a door or window.
SKYLIGHT:
A window installed in the ceiling to allow light in inner rooms.
Special shaped windows are used by themselves, as an accent or with other windows or doors.Some of the types are:  Jalousie, Paladian, Clerestory, Elliptical or Arched.
For more information on other types of Windows, go to:
For a concise Vastu guide on doors and windows, please refer to my blog on House construction in India
If you found this post useful, all it takes is a simple click on the "pin it" "like," "share," "tweet," or Google+ buttons below the post.