SLIDING WINDOWS | An Architect Explains
A Sliding window opens by sliding horizontally along a top and bottom track in the window frame. It is similar to a sash window, but opens side to side instead of up and down. Sliding windows are often used to frame a view and commonly  in modern or contemporary-style houses.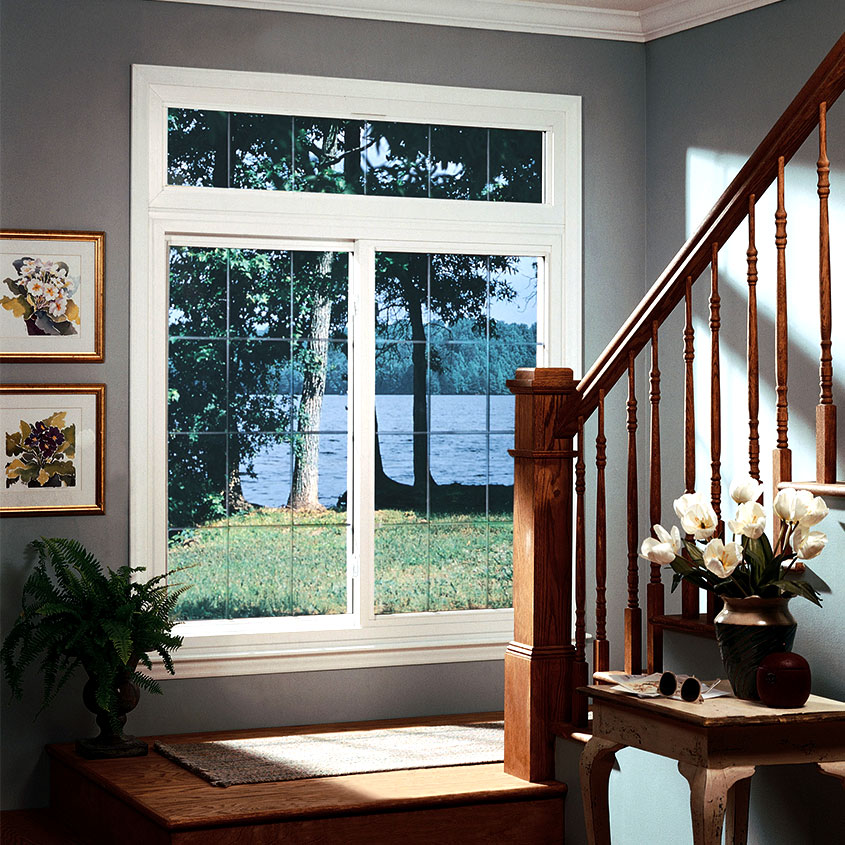 Sliding windows have both advantages and disadvantages which make them suitable only in some places. As an Architect, I have described Sliding windows under the following headings so that you can decide whether it is suited for your requirement and your space:
What are the types of Sliding windows?
What are the advantages of Sliding windows?
What are the disadvantages of Sliding windows?

 



WHAT ARE THE TYPES OF SLIDING WINDOWS?
One fixed-one sliding: The most common configuration is to have one fixed pane of glass and one sliding pane.  Another is to have one fixed pane of glass in the middle and a sliding pane on one or either side of the fixed pane. 
Two sliding: This type has two sliding panes of glass within the one window frame that slide past each other. 
Timber sliding windows: look great and you can showcase the natural beauty of timber. 
Aluminium sliding windows: are low maintenance, durable and can be powder coated to any colour. 
PVC sliding windows: are incredibly low maintenance, will last for years, are energy efficient and look like painted timber.
WHAT ARE THE ADVANTAGES OF SLIDING WINDOWS?
Minimal maintenance: Sliding windows have fewer parts than conventional windows, and so are low-maintenance.
Durable: because they do not rely on springs and pulleys which wear or fail over time.
Economical:  Sliding windows are more cost effective than other types of windows. They will last for much longer with much less maintenance and so the cost of repairing or replacing your windows is reduced.
Functional: You can easily fit Sliding windows with flyscreens so you can keep the bugs out while still letting the fresh air in.
Energy efficiency:   Sliding windows accept a variety of glazing, from the standard single glazing to safety glass and double glazing.
Double glazing greatly improves the insulation and energy efficiency of the window and reduces the need to use heating or cooling inside your home thereby lowering your energy bills.
Easy to use:  Sliding windows are not heavy and require very little effort and dexterity to open and close.
Does not protrude out: Sliding windows do not project outward, so they work well next to walkways and patios.
Escape:  Normally, the sliding window opening is big enough for an emergency evacuation.
WHAT ARE THE DISADVANTAGES OF SLIDING WINDOWS?
Half opening: You can open only one half of the window at a time.
Fitting: Sliding windows fit less hermetically, so they are generally less water and air-tight and their sound and thermal insulation properties are generally poorer than in casement windows.
Cleaning: Unlike other types of windows (double hung sash window) that can be tilted inside for easy cleaning, it is challenging to clean the outside of Sliding windows, especially during the winter months.
Sliding windows can be used in combination with Casement window and Sash windows in angled Bay windows.
For more information on other types of Windows, go to:
For a concise Vastu guide on doors and windows, please refer to my blog on House construction in India
If you found this post useful, all it takes is a simple click on the "pin it" "like," "share," "tweet," or Google+ buttons below the post.