CoA | COMPREHENSIVE ARCHITECTURAL SERVICES
The Practice of the Architectural Profession is regulated by the Architects Act, 1972. The Council of Architecture  (C0A) has defined the Scope of work and Architectural Services to be rendered by Architects with a view to making the Client fully aware of the duties and services which he may expect from the Architect. They stipulate the parameters within which the Architect is required to function and are applicable to all registered Architects and such Architects who have specialized in areas such as Structural Design, Urban Design, City Planning, Landscape Architecture, Interior Architecture and Architectural Conservation.
Here is a brief summary of the services that an Architect is required to provide in Architecture, Interior Architecture, Landscape Architecture and Urban Design:

What are the services provided by an Architect in Architecture?
What are the services provided by an Architect in Interior Architecture?
What are the services provided by an Architect in Landscape Architecture?
What are the services provided by an Architect in Urban Design?

 



WHAT ARE THE SERVICES PROVIDED BY AN ARCHITECT IN ARCHITECTURE?
SCOPE OF WORK –

Taking Clients Instructions and preparation of Design Brief.

Site evaluation, analysis and impact on the immediate environment.

Design and Site development.

Structural Design.

Sanitary, Plumbing, Drainage, Water Supply and Sewerage Design.

Electrical, Electronic, Communication systems and Design.

Heating, Ventilation and Air Conditioning Design (HVAC).

Elevators, Escalators, etc.

Fire Detectors, Fire Protection and Security Systems.

Periodic Inspection and Evaluation of Construction Works.

Quality Control.
ALLIED FIELDS
Interior Architecture.
Landscape Architecture
Architectural Conservation.
Retrofitting of Buildings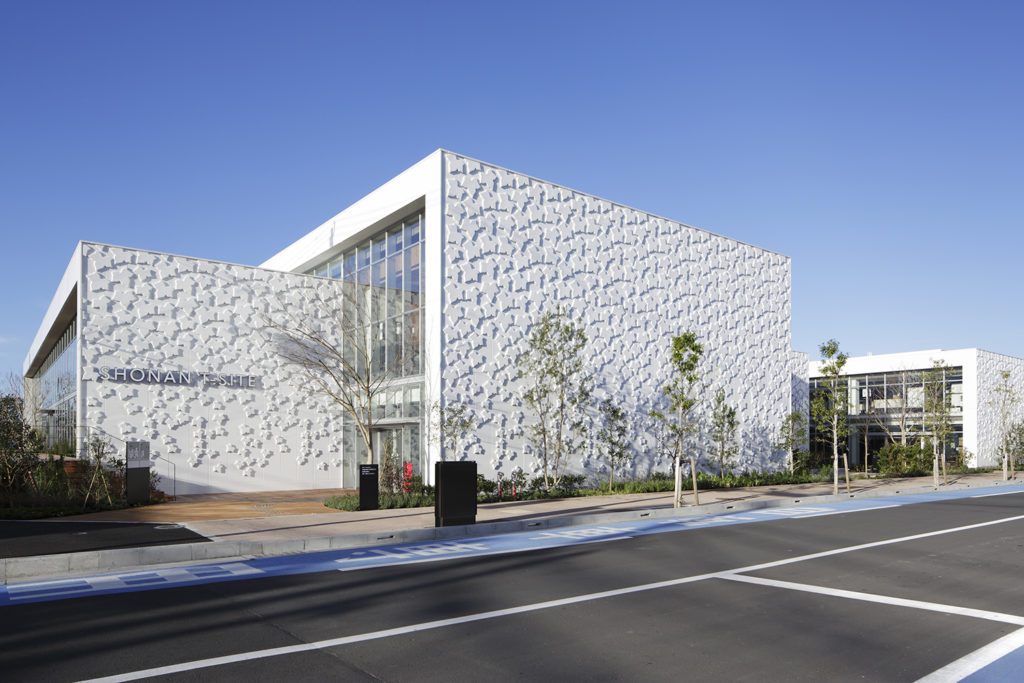 WHAT ARE THE SERVICES PROVIDED BY AN ARCHITECT IN INTERIOR ARCHITECTURE?
The primary objective in Interior Architecture is to generate a purposeful ambience that will stimulate the user's creative potential, protect the users from the extremes of weather and also nurture them emotionally. The aim is to meld the interiors and exteriors into symbiotic relationships through scale, volume, light and shade.  Hence, the interior spaces must be designed to fulfill the fundamental functional and aesthetic needs that make the interiors efficient and pleasant to live and work in. The development of design is a very conscious act and it infuses life into interiors subconsciously.
SCOPE OF WORK-
Site Evaluation and assessment.

Interior Design – space planning and volumetric study.

Architectural additions and alterations.

Interior related civil works.

Design of fixed items of work and loose furniture.

Illumination design.

Sound and Acoustic design.

Graphic design.

Indoor Plantscape.

Selection of materials, equipment and other interior related elements.

Integration of all Engineering services.

Periodic inspection and evaluation off works at site.

Quality Control.

 



WHAT ARE THE SERVICES PROVIDED BY AN ARCHITECT IN LANDSCAPE ARCHITECTURE?
Landscape Architecture deals with the analysis, planning, design, management, preservation and rehabilitation of land. It is a science capable of producing an ecologically-sensitive design which is self-sustainable. It integrates from the very conception, the elements of Architecture, Urban Design and Civil Engineering. Landscape Architecture covers a wide spectrum ranging from Landscape Planning at the regional and city scale on the one end, to the small and medium scale of public and private landscape at the other. It involves dealing with such sites as Office Plazas, Public Squares, Highways, City Parks, Housing Developments, Institutional Campuses, Zoological and Botanical Parks.
SCOPE OF WORK
Site appraisal and suitability.

Site planning.

Landform and grading.

Surface drainage design and water management.

Irrigation design.

Open space design – hard and soft areas.

Planting design.

Landscape structures and features.

Garden Furniture design.

Illumination design.

Graphic Design and signage.

Co-ordination of external services.

Periodic Inspection and evaluation of works at site.
WHAT ARE THE SERVICES PROVIDED BY AN ARCHITECT IN URBAN DESIGN?
Urban Design is architecture of the cities, highly complex and gargantuan in scale. The primary aim of Urban Design is to imbibe and maintain a sense of identity and harmony among buildings, open spaces and other structures by means of a pleasant and memorable visual imagery throughout the length and breadth of an Urban setting. Volumetric relationships, harmonious spatial sequences, transition from buildings to open spaces, streetscape and the services infrastructure must together create a townscape with an exclusive imagery.

SCOPE OF WORK-
Taking Client's instructions and preparation of design brief.

Site evaluation, analysis of architectural character, social issues and heritage.

Feasibility study.

Preliminary proposal for development / re-development and their impact on immediate environment.

Volumetric study and Urban form recommendations including pedestrian / vehicular movement and parking.

Architectural controls and guidelines

Conceptual design of Site Development and their inter-connectivity.

Landscape architecture design.

Architectural Conservation design.

Graphic Design and Signage.
This post was about the Scope of work and architectural services expected of an Architect. To know more about the  Schedule of Services, go to:
The Council Of Architecture (CoA) in India has stipulated guidelines and regulations regarding an Architect's profession and education. To know more, go to:
If you found this post useful, I would really love it if you pin it or share it. All it takes is a simple click on the "pin it" "like," "share," "tweet," or Google+ buttons below the post.



Related Posts: