BED TYPES | An Architect Explains
 A Bed is a piece of furniture on which a person may recline or sleep. In the Middle East, beds consisted of rugs piled up on the floor. In China raised and canopied beds were used. The traditional Japanese bed (futon) consists of quilted padding and a coverlet arranged on the floor. So, there are different types of beds depending on the user's preferences. They can vary from beds of simple construction to more decorative beds with carving and inlay.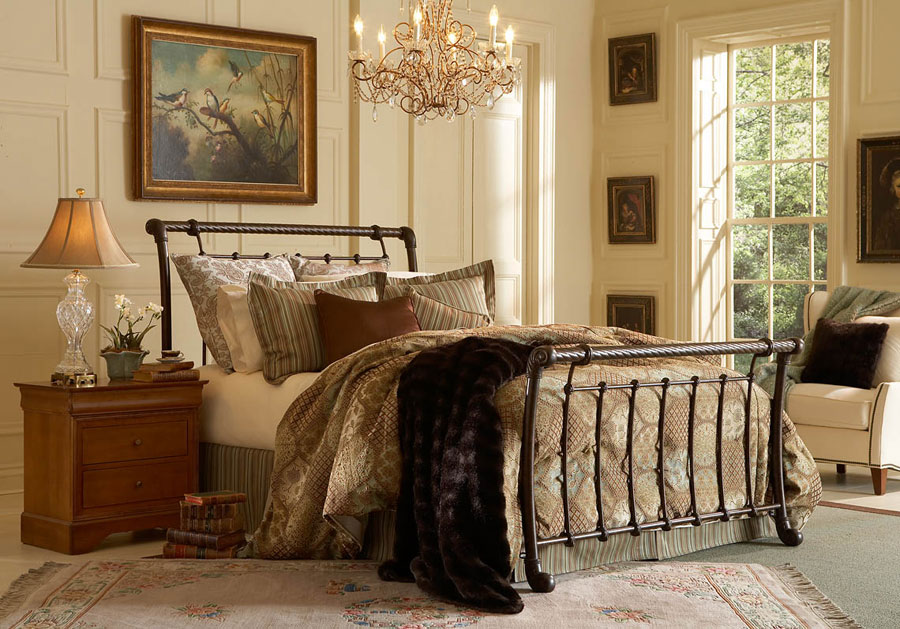 Some of the Bed types have been discussed here:
If you found this post useful, I would really love it if you pin it or share it. I have not blocked the site just because your ad blocker is switched on because I hope my content will be useful to you. But I am able to run this site only because of the ads. So I will be obliged if you turn off your ad blocker. Thank you!