SOFA BED (SLEEPER) | An Architect Explains
The  sofa bed – also known as a sofabed or sofa sleeper – is what it's name implies, a sofa that easily converts into a bed and vice versa. It is probably one of the best space-saving beds, as it provides a simple means of making a spare bed available at short notice whilst also being functional during the daytime. Therefore, it is the most popular choice for accommodating overnight guests. The divan bed is also a sofa bed, but without arms at one end to enable comfortable sleep by longer people.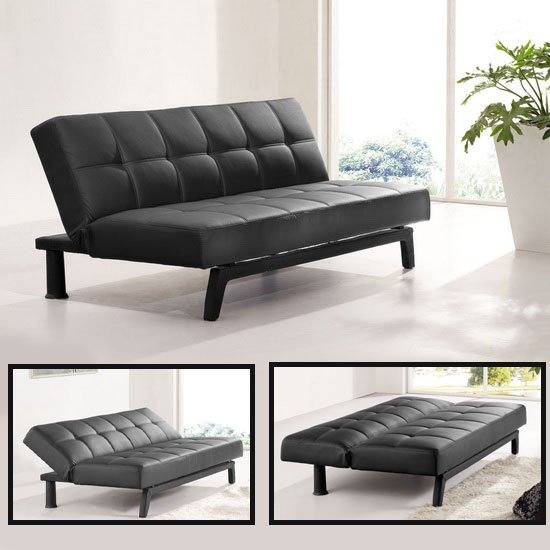 Listed here under the following headings, are some of the Guidelines for the design of a Trundle bed. As an Architect, I have explained each of these guidelines under the following headings:
Fold-Out Sofa Bed – These sofa beds have foam or sprung mattresses folded away inside and a sophisticated spring-loaded opening mechanism, which usually pulls out from the center of the sofa frame. These sofa beds are the most popular choice for the living room.
Flip-Over Sofa Bed – With no separate mattress, this type of sofa bed simply unfolds directly onto the floor, so that the solid foam seat becomes the sleeping area. In some models the back unfolds too. Flip-over designs are perfect for children or for overnight guests, as they are easy to operate. However, they are generally too close to the floor for the elderly.
A-Frame Sofa Bed – The seat and the back on the A-frame sofa form the bed – either single or double. Some types have a quilted cover that you can use as a duvet; others offer storage underneath in which to stow away bed covers during the day.
Drop-End Sofa Bed -By means of a few levers, the sofa converts to a chaise lounge or a bed. You can fix the sides of the sofa at different angles, from horizontal for sleeping, to slightly angled for reading or watching TV. This is the perfect option for a studio apartment.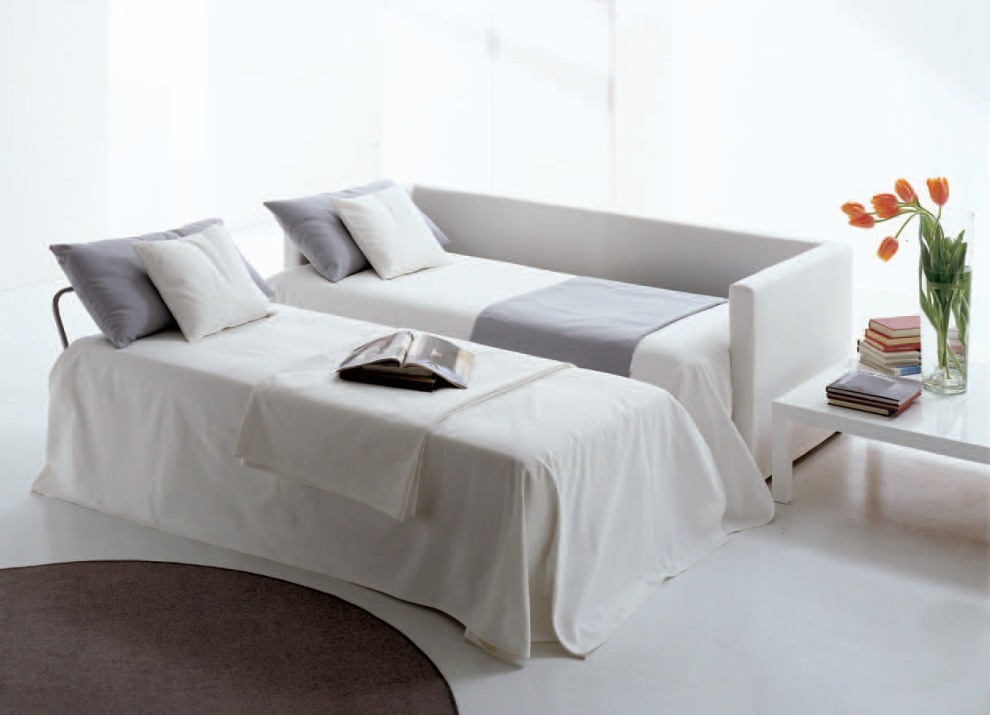 WHAT ARE THE ADVANTAGES OF A SOFA BED?
Multi-use: Sofa bed is a convertible multi-functional piece of furniture. It can be used as a seat during the day and converted into a bed at night.
Fits anywhere: without taking up an excessive amount of space.
Extra bed: In case you do not have a guest room, a sofa bed in the living room will provide the perfect accommodation to your guests.
Comfortable: making your guests' stay much more enjoyable.
Storing away: A sofa bed need not be folded and stored away when not in use, thus preventing the musty, dusty smell that clings to unused mattresses.

3 S: The three most important attractions of the Sofa bed are the "3S's" – Sitting, Storing and Sleeping. It is like buying a couch, bed, and cupboard, for the cost of one piece of furniture.
HOW TO CHOOSE A SOFA BED?
Occupancy -The first consideration is, who is going to use it – a single individual or a couple.
Size of the bedroom –  Secondly, you need to keep in mind the size of the bedroom. Make sure that it will be possible to open the door of the room, when the bed is open.

Comfort– The sofa bed must be comfortable to use both as a sofa and as a bed. The traditional models contain a spring-form mattress, which gives more support than foam. You can also consider using a comfortable mattress pad on top when you use the sofa bed for sleeping. A slatted bed base gives extra comfort while allowing air to circulate.
Hardwood Frame: Buy a hardwood frame because they are the strongest and most durable. Avoid buying frames made of softer woods such as pine.
Open and Close Mechanism: The sleeper should lift up and out in one smooth motion without squeaking or sticking. All parts of a sofa bed's inner mechanism should have smooth edges so that sheets and blankets don't catch and rip.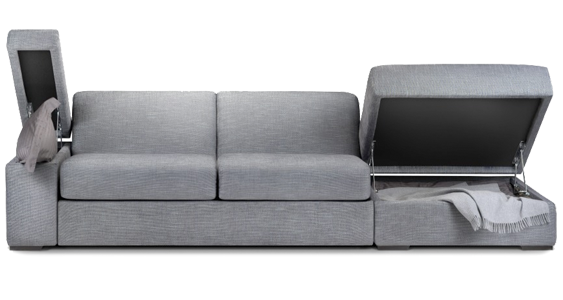 While space saving beds like sofa beds need to be folded away after use, a Bunk bed does not have to be put away but allows two people to sleep in the floor space of one person.
If you found this post useful, I would really love it if you pin it or share it. I have not blocked the site just because your ad blocker is switched on because I hope my content will be useful to you. But I am able to run this site only because of the ads. So I will be obliged if you turn off your ad blocker. Thank you!
For information on other Bed Types, go to: