Architectural Dictionary | J
Jerry Builder – One who makes flimsy houses cheaply and hastily.
Jetty – A projection, a pier.
Jhamp – A horizontal, vertical or sloping projection hanging below, any horizontal projection like balcony, canopy, verandah, passage etc. to provide protection from direct sun and rain.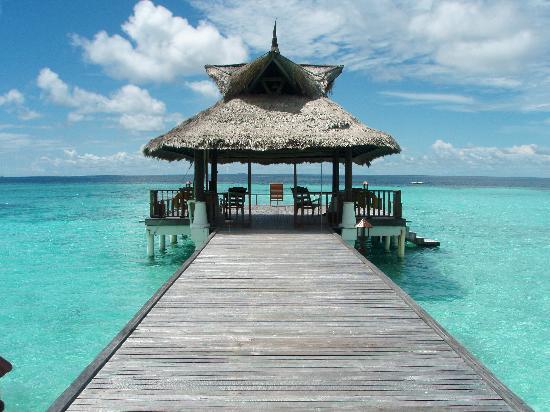 Jhot – A strip of land permanently left open for drainage purpose not to be used as an access way and is not a street or to be included as a part of the setbacks.
Joinery – Making and fixing wood trimmings on a building.
Joist – Beams suppo
rting the boards of a floor on the laths of a ceiling.
Juxtaposition – Placing or being placed closed together.


This Dictionary is an invaluable guide for anyone interested in Architectural / Construction Activity. Click on the alphabets given below, for the word you are looking for.