INTERIOR DESIGN OF A STUDY/HOME OFFICE | An Architect Explains
Whether you have a dedicated home office room or you're hoping to create a work or hobby area in your home, a study space should be a functional area that's organized, fun and above all, practical. Size is not as important as good organization and tidiness. Choose a desk that offers plenty of space to spread out your books, then add fun personalized accents that reflect your style.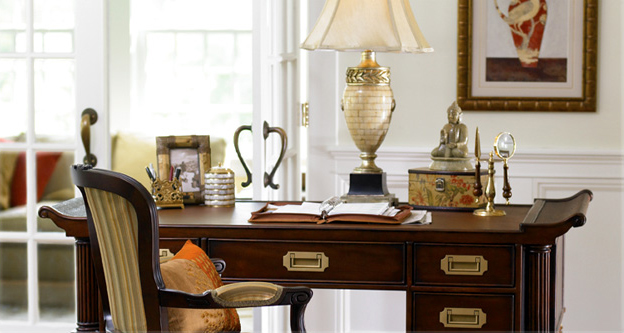 Listed here under the following headings, are some of the Guidelines for the Interior design of a Study/Home offfice. As an Architect, I have explained each of these guidelines under the following headings:
Bathroom designing
Vastu for Bathrooms

 



HOME OFFICE DESIGN:  Since a study is an intimate, personalised space, it should be designed with specific individual needs in mind. Read about it here.

VAASTU FOR HOME OFFICE:  The ancient Indian building science, Vastu Shastra lays down guidelines on the ideal location and design of study rooms and home offices. These guidelines are based on scientific reasoning and have been explained here. If it interests you, these Vastu guidelines can be implemented in the design of your Home Office.

Related Topics:
If you found this post useful, I would really love it if you pin it or share it. All it takes is a simple click on the "pin it" "like," "share," "tweet," or Google+ buttons below the post.
Also, unlike many other sites, I do not insist that your ad blocker be turned off to allow you into my site. This is because I know that my content will be useful to you. But putting up posts regularly takes up time and hard work and I am able to run this site only because of the ads. So I will be much obliged, if you would turn off your ad blocker. Thank you!