SCIENTIFIC VASTU | NON-RESIDENTIAL BUILDINGS
Vastu Shastra principles are applicable not only for residential buildings but can be applied to non-residential buildings such as Apartments, Offices, Factories, Commercial Complexes, hospitals etc. Though the basic parameters are the same, the flow of Process, Production, Entrance and Exit must be carefully designed. 
A House constructed according to Vastu principles brings peace, happiness and prosperity to the owner/occupants. Likewise any other building constructed on Vastu principles brings good profits, happier workforce and better relationships for the owner/occupants.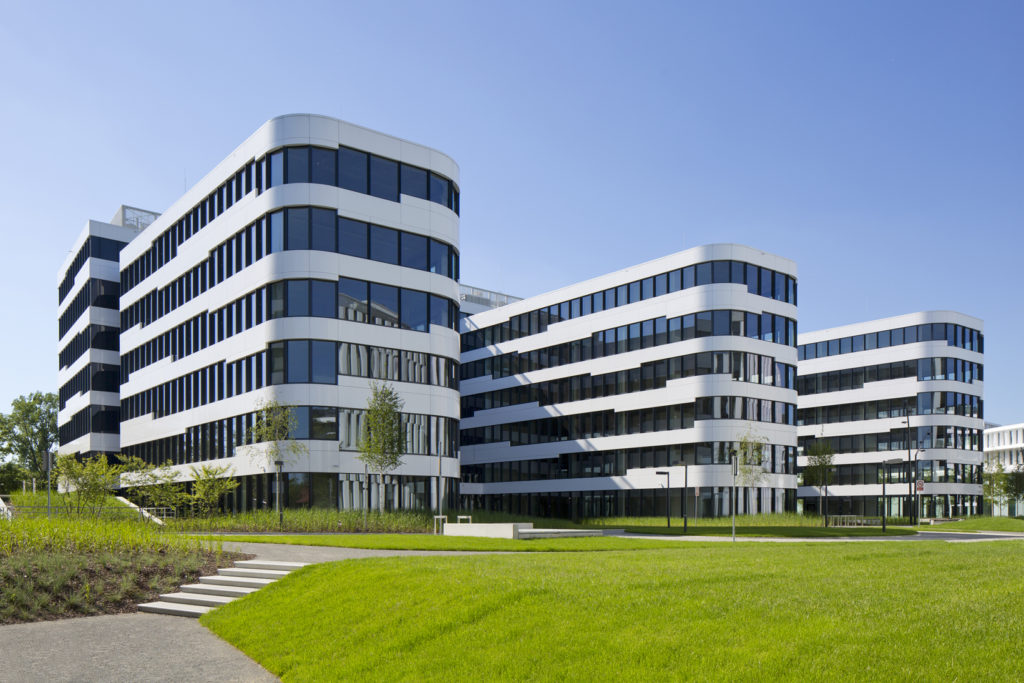 Because of the different usages and complexity of non-residential buildings, Vastu Shastra provides certain specific principles for such buildings. Since these structures are complex and the activities involved are complex, one should go in for a need based Vastu for arrving at the right solution.
FOR A GIVEN PIECE OF PROPERTY:
For a given piece of property, generally the principles of Site Selection, Site Shape, direction of road is the same as that for a House. Consequently, if the Site is not as per Vastu Shastra, then it should be rectified.
FOR AN EXISTING STRUCTURE:
For an existing structure, avoid making any structural changes in the building by just reading off the net. Make changes in the structure only upon expert advice. Quite often, one does not even have to make such major changes: one can achieve the positive or beneficial effects of Vastu, simply by changing the layout inside the building. 
As an Architect practising in India, I have explained each of these guidelines rationally and scientifically so that you have a choice and can decide what you want to follow or don't instead of looking at Vastu as a superstition:
Related Topics:
If you found this post useful, all it takes is a simple click on the "pin it" "like," "share," "tweet," or Google+ buttons below the post.