SELECTING AN ARCHITECT | An Architect Advises
Building a house is an important event in anyone's life. But it is far more complex than you realise. Many problems can arise during the construction. For a layman this can easily become overwhelming. That is why it is wise to hire professionals to do the job, even if it means extra cost. In my opinion, an Architect is necessary in a building project as s/he has control over all the other persons- technical or non-technical – working on the project.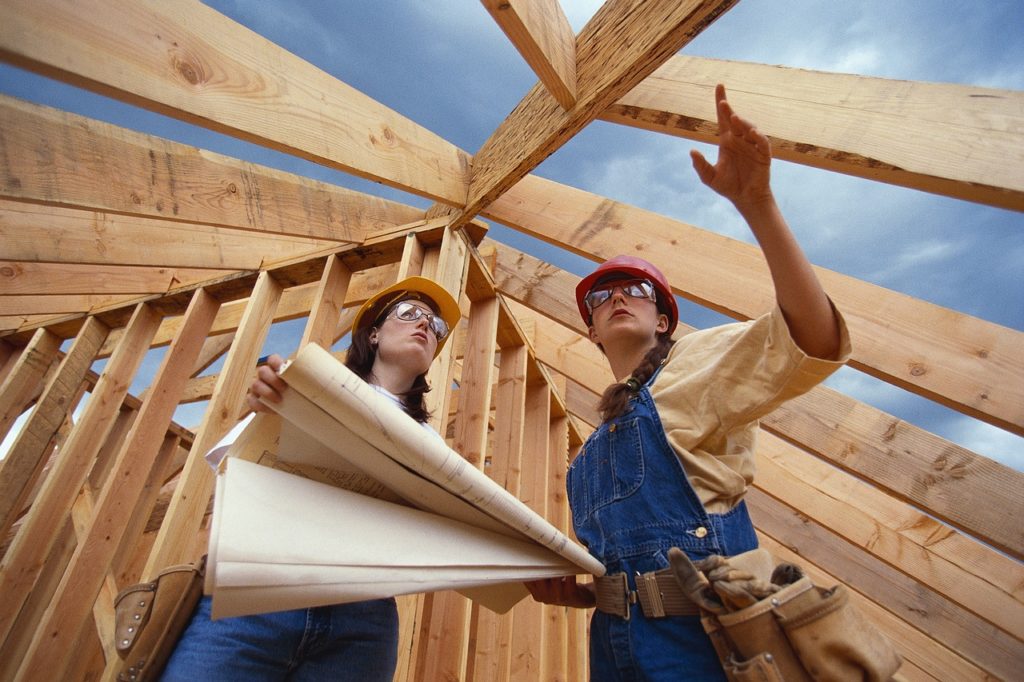 An Architect is trained in many areas, ranging from landscape design to structural engineering. This diversity means that an Architect can see possibilities in design and find solutions to problems at the site. S/he helps you choose the right contractor, select appropriate materials, checks the Contractors' bills, ensures good quality work at site and co-ordinates with all persons at site to ensure that the project is completed even if egos, delays or hitches threaten to stall the project. Due to these reasons, choosing the right Architect is crucial in any building project.

Here I have described the unique advantages of an Architect and how to choose the right Architect.

Unique assets of an Architect: Architects have a very unique ability to see things from the widest possible perspective and also focus in, on very small details that make the difference to the project. The chief assets an Architect has to offer are the qualities of vision, creativity, design skill and professional expertise…..
Why should you involve an Architect early: The key to ensuring that the vision of your house becomes reality is to involve an Architect early. An Architect provides important pre-design services including site evaluation and exploring options you may not have considered. An Architect enriches a project  in the following ways…..

Choosing an Architect: Choosing your Architect should be done with care as your relationship will be a lengthy one involving big sums of money. If the architect is not right, there can be differences and tensions and the final product can be very different from what you imagined. Here are some tips on choosing the right Architect…..
Meeting with an Architect: For your meeting with an Architect, it is better to go prepared with a project brief. The success of your project depends on the clarity in your brief, your ability to clearly describe the functions and requirements of your building, your design style, your overall expectations and your budget……
If you found this post useful, I would really love it if you pin it or share it. I have not blocked the site just because your ad blocker is switched on because I hope my content will be useful to you. But I am able to run this site only because of the ads. So I will be obliged if you turn off your ad blocker. Thank you!
Also read about: