INTERIOR DESIGN OF A KITCHEN | An Architect Explains
The kitchen is the heart of the home, a gathering place for casual family meals and to catch-up cups of coffee with friends and neighbors. A Kitchen needs to facilitate all these activities while melding seamlessly into the rest of your home's design. When you're decorating and designing your dream kitchen, it should be in a style you love and that goes with the rest of your home. Kitchens not only have to look beautiful but need to be functional as well.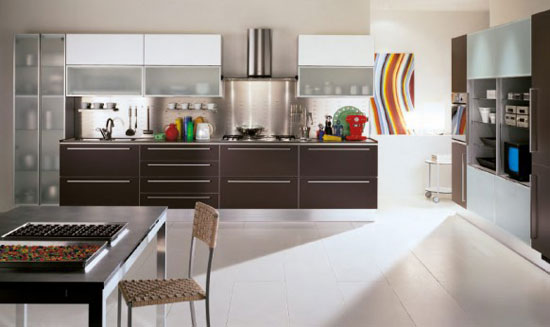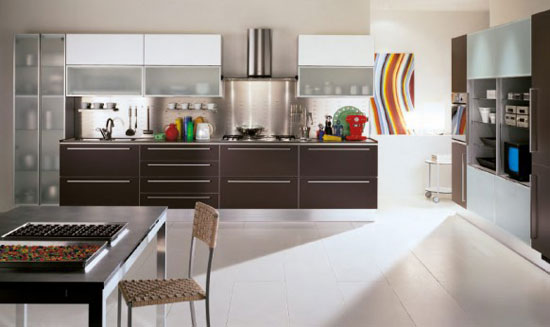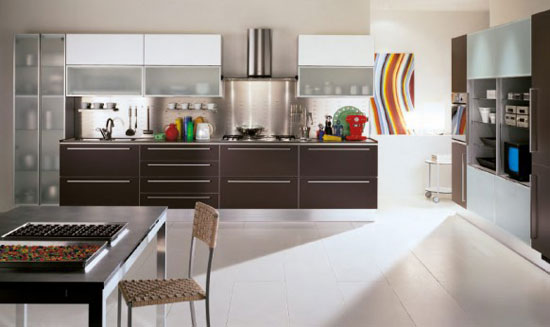 As an Architect, practising in Bangalore, India, when I am hired specifically for the design of the interiors of a Kitchen, there are certain planning considerations, that I keep in mind. These include the fixtures, the minimum clearances, sizes, accessories that the client requires, the materials for the backsplashes and countertops, the colours and Vastu guidelines.
DESIGN OF A KITCHEN: These Kitchen design ideas will help you in designing the right Kitchen with the help of your  Architect or Interior Designer.

You may also like to read about:
KITCHEN MATERIALS AND ACCESSORIES: There are so many material options for Kitchen counters and backsplashes. They have been described here with their advantages and disadvantages.
ARCHITECT'S TIPS FOR DESIGNING A KITCHEN: As an Architect, practising in Bangalore, India I have given some tips and jotted down my observations on some of the trends in the designing of Kitchens today.
VASTU GUIDELINES FOR A KITCHEN:  The ancient Indian science of Vaastu Shastra lays down guidelines on the ideal location and design of Kitchens. If it interests you, you can implement some of the Vastu guidelines in yours.
For a concise Vastu guide and evaluation of your Kitchen and Kitchen Backyard, please refer to the posts on my blog: House construction in India
Related Topics:
If you found this post useful, I would really love it if you pin it or share it. All it takes is a simple click on the "pin it" "like," "share," "tweet," or Google+ buttons below the post.