Salarpuria Group | An Architect Reviews
The Salarpuria Group was established in the year 1985, in Kolkata.  Today, Salarpuria specializes in the construction of IT parks, retail outlets, residential buildings and business complexes. In 1992, Salarpuria expanded to Bangalore and is now headquartered in Bangalore. It operates in Kolkata, Hyderabad, Pune, Jaipur, Goa, and Coimbatore.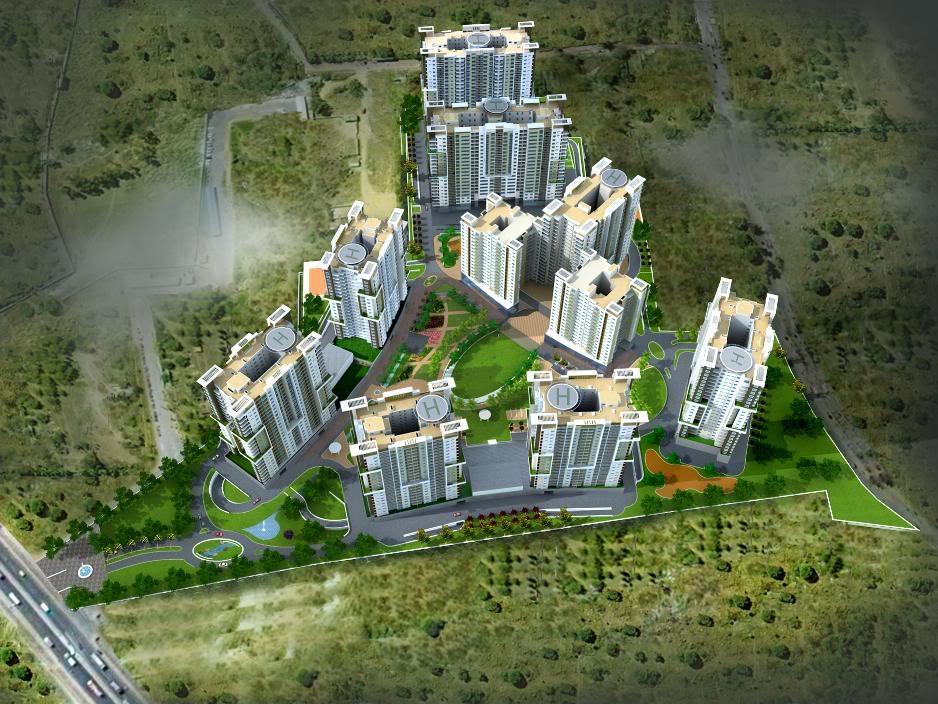 Here are comprehensive, architectural reviews of the building projects proposed, planned and executed by the Salarpuria Group in Bangalore. Since I am an Architect based in Bangalore, I am able to review some of the projects and builders with confidence. These reviews will hopefully help you in making the right decision when planning to buy a flat. My reviews are unbiased and solely based on the merits and demerits of the design of the buildings.
For more information on other buildings/projects designed/executed completed in Bangalore, go to:
If you found this post useful, I would really love it if you pin it or share it. I have not blocked the site just because your ad blocker is switched on because I hope my content will be useful to you. But I am able to run this site only because of the ads. So I will be obliged if you turn off your ad blocker. Thank you!