Interior Design of A Bedroom | An Architect Explains
The bedroom is that part of the house where you go to recharge and rest after a hard day's work and the daily stress. To do so, the room must be similar to your personality to make you feel comfortable. It should be designed with style, without crowding it with useless materials so that it feels like a spacious special retreat.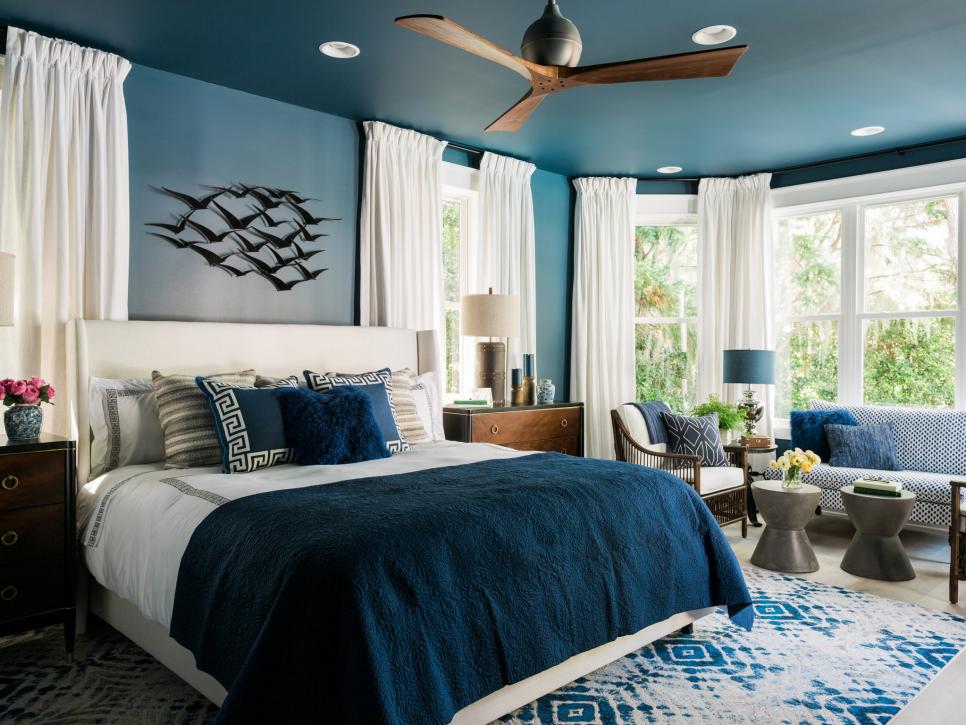 BEDROOM FURNITURE: To fill in the bedroom with the right type and size of furniture, read about the different types of beds and bedroom furniture here:

VAASTU SHASTRA FOR BEDROOMS: The ancient Indian science, Vastu Shastra will explain the ideal location and design of Bedrooms.
If you found this post useful, I would really love it if you pin it or share it. I have not blocked the site just because your ad blocker is switched on because I hope my content will be useful to you. But I am able to run this site only because of the ads. So I will be obliged if you turn off your ad blocker. Thank you!
Related Topics: