PRESTIGE GROUP | An Architect Reviews
Since its formation in 1986, Prestige Estates Projects has grown swiftly to become one of South India's leading Property Developers. Prestige Builders  Group has  182 completed projects to it's credit.  It also has several on-going projects and to-be-launched projects which include Apartment Enclaves, Shopping Malls and Corporate Structures in Bangalore, Goa, Hyderabad, Mangalore, Cochin and Chennai.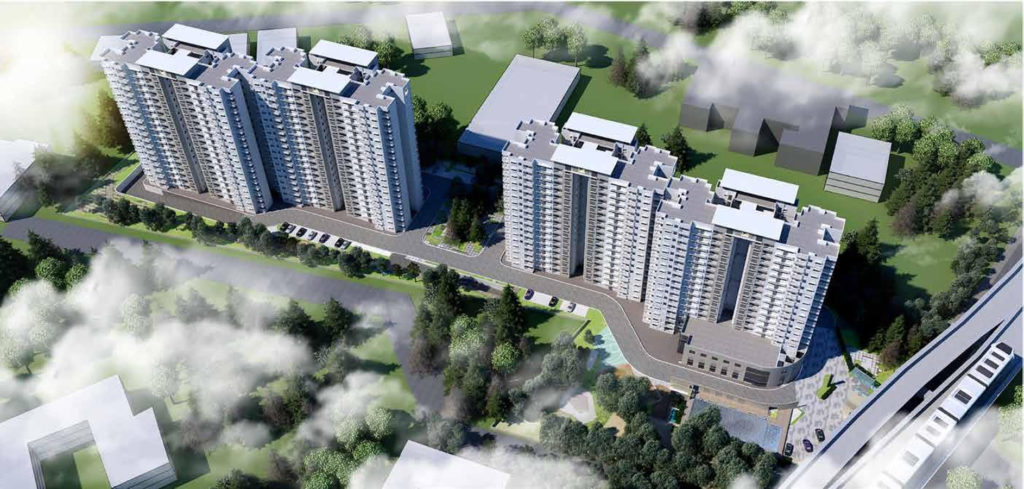 Here are comprehensive, architectural reviews of the building projects proposed, planned and executed by Prestige Builders Group in Bangalore. Since I am an Architect based in Bangalore, I am able to review some of the projects and builders with confidence. These reviews will hopefully help you in making the right decision when planning to buy a flat. My reviews are unbiased and solely based on the merits and demerits of the design of the buildings.  The buildings have been listed according to location

BANGALORE NORTH:
BANGALORE SOUTH:
BANGALORE EAST:
For more information on other buildings/projects designed/executed completed in Bangalore, go to:
If you found this post useful, I would really love it if you pin it or share it. I have not blocked the site just because your ad blocker is switched on because I hope my content will be useful to you. But I am able to run this site only because of the ads. So I will be obliged if you turn off your ad blocker. Thank you!